It's time for another season of spooktacular fun here at Emerald Park!
Our family friendly treasure hunt, Tricky Trail, returns for 2023. Enjoy a frightfully fun family day out and get ready to experience some spooky story telling, eccentric experiments, spell casting and magical performances. There may even be a few frights in store…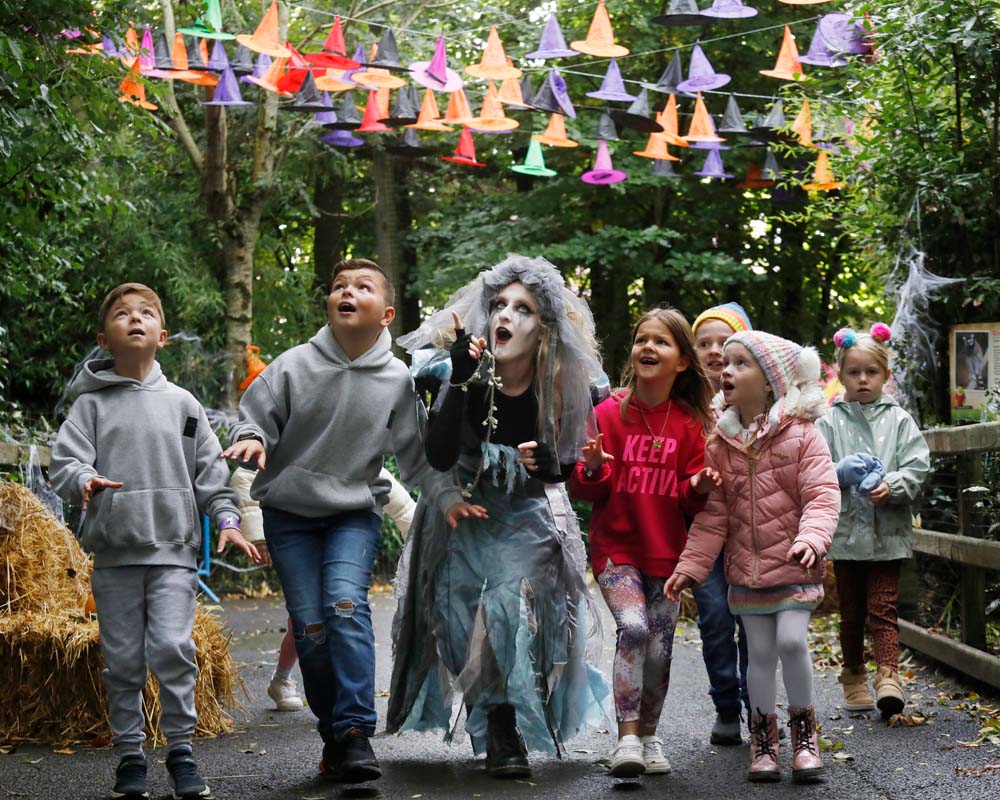 Pick up your Tricky Trail map before you embark on a terrific treasure hunt. Collect every lost item along the way, prepare to meet an array of wildly interesting characters and take part in some spooky fun and games…
Find every hidden treasure as you go and there may even be a trick or treat waiting for you at the end of the trail 🎃
And there is lots more spooky fun in store…….
Professor Oswald's Lab🧪
Professor Oswald Cranium is as much of a genius as he is mad! Find the next treasure along your trail in his laboratory but be prepared for some of Oswald's eccentric experiments.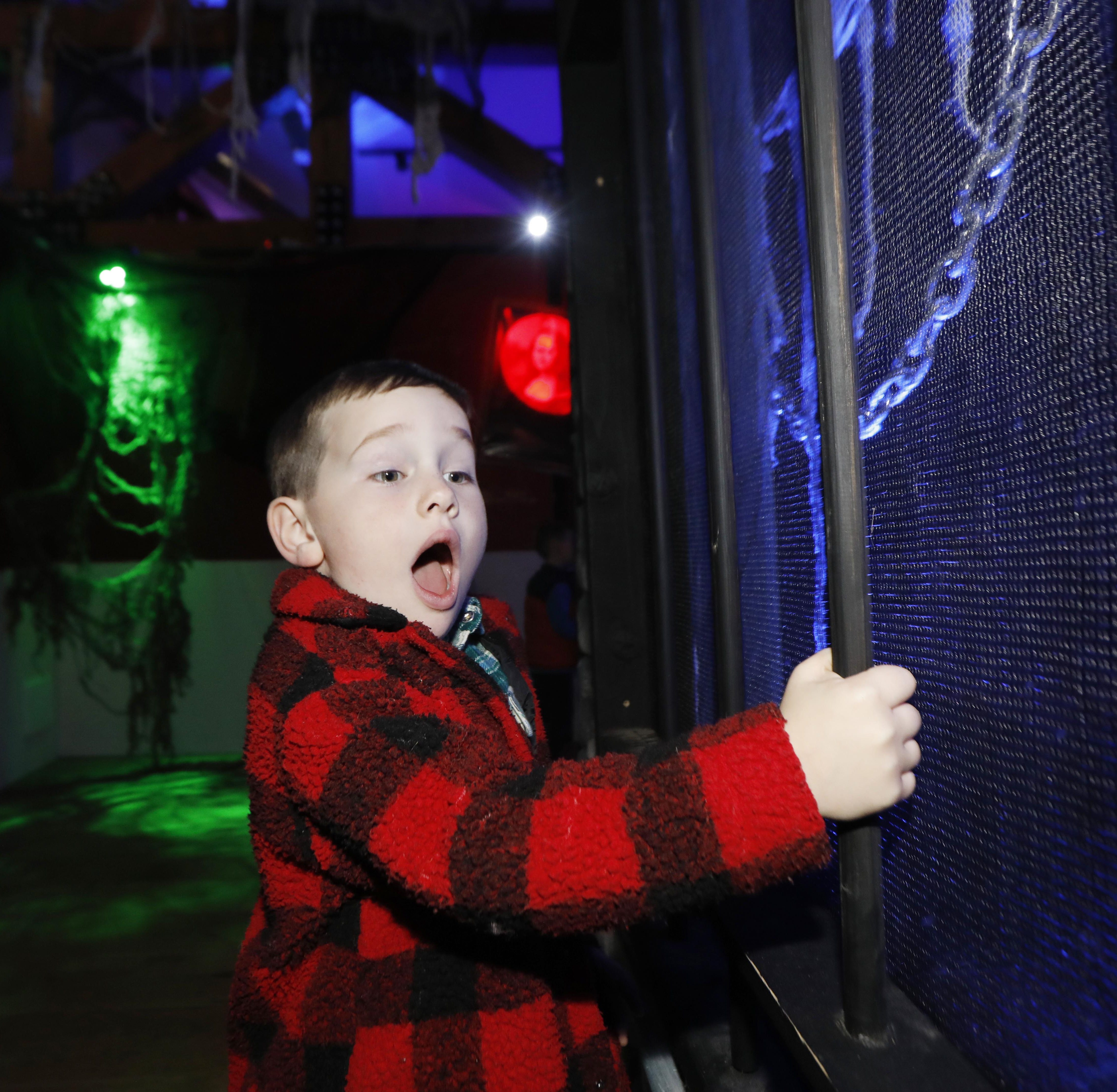 Ghoulish Graveyard🪦
Grab your Tricky Trail map and begin your trail at the ghastly Ghoulish Graveyard. Find your first treasure here and watch out for some friendly ghouls as you go!
Freaky Forest🧙‍♀️
Step through the freakiest of forests, topped with a colourful array of wicked witches hats. Meet some of our cool characters along the way to your next treasure and don't forget to snap a photo when you pass.
Scarecrow's Barn✨
Stop by the sleepy Scarecrow's Barn for tons of tricks and games with our resident Scarecrow.. Be careful not to wake him up or a fun fright may await!

Dates
October: 21st, 22nd, 28th, 29th, 30th, 31st
November: 1st
Time: 11:00 – 16:00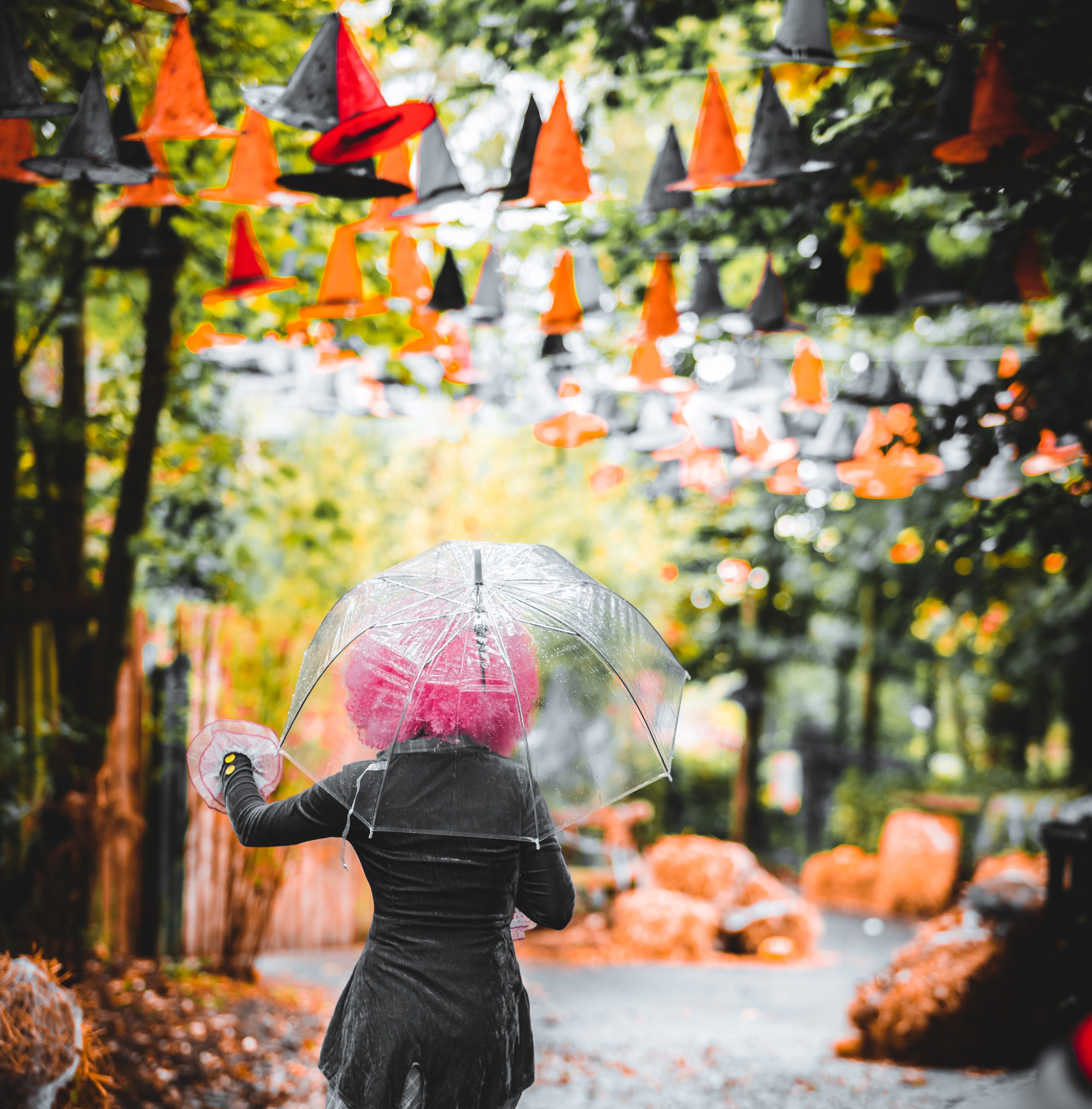 Entry to Tricky Trail is included with all park entry tickets on October 21st, 22nd, and 28th – 1st of November. Enjoy our open attractions and explore our zoo before heading off to experience the spooktacular Tricky Trail in the park. Remember to book all Emerald Park tickets in advance online.