On our last family holiday to Spain we were lucky enough to be invited to visit Portaventura World, to check out all the wonders of the park and try any of the rides we were brave enough to go on (spoiler, I am a big chicken so I only went on some of them) whereas my kids, daredevils, went on the crazy rides!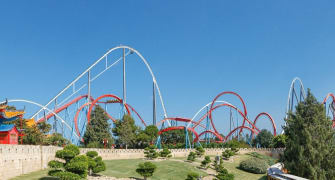 Whether you like rollercoasters or not, there is loads to do here. See more HERE
To be honest, we should have opted for a 2 day pass as we could have easily spent another full day there. There is literally so much to see and do in all the different themed areas of the park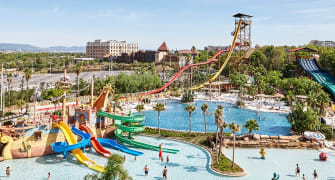 Its really fun, for all age groups. Definitely a place to visit if you get the chance!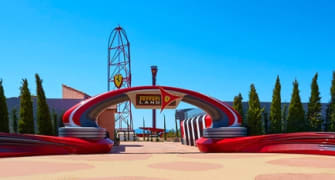 Even had the chance for a quick smooch while the kids were on one of the smaller rides! Perfect family day out!