Communion & Confirmation season is fast approaching and we are here to help! Whether you are dressing the boys, men, girls or yourself, we've got something here for everyone to help you look & feel your best for their special day!
First up, the boys! There is a big trend where Mams & Daughters wear matching outfits and now, there are matching suits for boys & dads! These beautifully cut suits from Bestwear Drogheda are fully lined with matching waistcoats. The boys 3 piece suit is €120 and the mens 3 piece suit is €250, but if you give code Mams.ieBest23 (as per coupon below), you'll get 10% off! So, instead of paying €370, you'll get both for only €333. They are stunning quality, my hubby has one, highly recommend. From Bestwear, Shop St Drogheda. Here is their FB page link!
Ilac Shopping Centre has some fab stores to help get you sorted for Comunions & Confirmations! Here are some of our top picks. The orange suit with blue top is from Quiz, and they start at a size UK 4, so ideal for tweens & teens.  Yours Clothing has beautiful dresses for special occasion wear. I love this dress, its fancy but comfortable and comes in a few different colours. Perfect for curvy girls!
One of our fav tans, Tan Organic is a perfect for all skin types and it goes on easily and streak free. My mam and daughters and me opted to wear it for a family wedding recently and all agreed it is gorgeous and no nasty tan smells either. Their facial tanning products are ideal for giving a natural glow.
Stitch-a-name is online Irish store and they have a store on the mall in Ilac SC too. They have gorgeous, fluffy robes and cute PJ's that can be personalised. Perfect for little ones for Communions! See HERE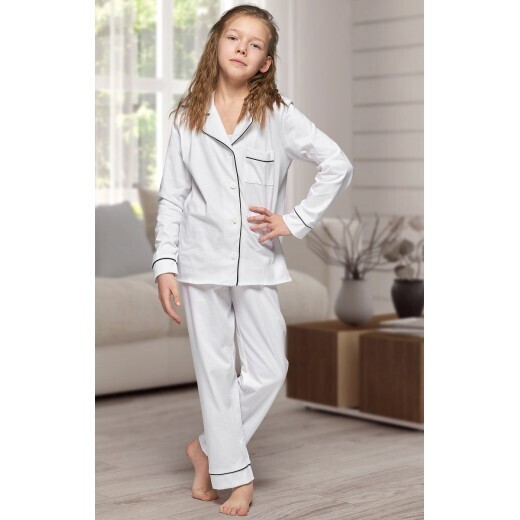 Nyrah Beauty skincare is a brand of beautiful products, from serums to hyaluronic acids that are just gorgeous for all skin types. I have sensitive skin and love these products. My Mam has also been using them and is loving them too. Perfect special occasion skincare prep! See HERE
 How about a gorgeous dress for your child's big day? They always have fantastic sales at My Kind of Dress and for new arrivals, you can get 20% off when you sign up to their newsletter or use code NEW20. We love their range for Communions, Confirmations, Weddings and there are lovely casual dresses too. Here are some of our top picks!
A nice touch for a special occasion is a Pinata and why not go personalised with a Communion Pinata from Irish company, Pinatas Pinatas. Ruth makes gorgeous Communion Pinatas, with your child's name. Great fun for the kids to crack open! See more and order HERE 
 Want a brighter smile for a special occasion? Irish brand Spotlight Oral Care products are superb. My personal faves are, the electric toothbrush and whitening toothpaste combined with the whitening powder. I use those 3 every day and add the whitening strips when I've got a special occasion coming up!
To accessorise your outfit for Communion/Confirmation, a handbag or piece of jewellery can do wonders. We love Irish company Belleek – they have have loads of fab accessories! See HERE
iGlow lash & brow serums are fantastic, they really help with growth & thickening. Brill to use in the run up to a special occasion. At mams.ie we get lots of beauty products to try out and iGlow is one that everyone in the team wants!! Totally love it. Check out the range HERE
         Ok, so you might not be able to recreate the same level as your hairdresser but using salon products really does make a difference. Olaplex is fantastic, they have a great range of products, available at beauty outlets online and in salons nationwide. Perfect for prepping your hair for special occasions!
Irish National Stud is fab for a family day out, enjoy the gorgeous grounds, have a bite and spend some family time. It's also gorgeous for photos, so when the weather is nice, dress the kids in their Communion finest and get some pics in the fab grounds. Bring regular clothes they can change into so they can run and explore and have fun afterwards!