Try out Emma Sleep Ireland and experience an energized day after a great night sleep. Exceptional levels of comfort and support, guaranteed for all types of sleepers. Try it out now with a 200-Nights Risk-Free Trial! See HERE for offers and sales.
Unlike any other mattress & bed we've ever tried Emma Mattress & Beds are really unique!! When you first lie down the mattress feels firm but as you lay there for a few seconds, it also manages to feel soft, as it cocoons you into complete comfort while you drift off to sleep. The beds are super sturdy and easy to put together.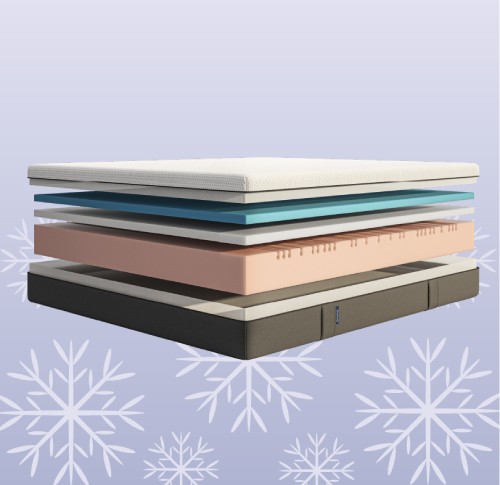 Here is a little video of us putting our daughter's new Emma Mattress on her bed – she kept coming in to our room to lie on our bed because she loves our Emma mattress so much, so we decided to get her one for her own single bed and hooray, she is happily sleeping all night in her own room now and not sneaking into us!!
#LouthChat #ListokeDistillery
Vac-packed mattress, so clever! From https://t.co/gKBlZvJ2N1 Use promo code MAMS42 for a whopping 42% off!! pic.twitter.com/IQIsJKF3xc

— Mams.ie Siobhán (@mams_ie) December 8, 2020
Since we started sleeping on our Emma Mattress my husband is feeling a big difference in his back each morning as he gets up. The mattress we had previously was too soft for him and now he is sleeping much better thanks to the new mattress. I find I am tossing and turning less at night now – once I get into bed and get comfy, the mattress seems to envelop me and I am just too comfy to move.
And don't just take our word for it, read the many many reviews that proclaim Emma Mattress the best mattress around!!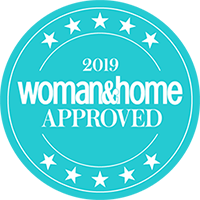 The Emma Pillows are helping our sleep too, one side is soft and the other side is firm, so they suit everyone!