We headed into Ilac Shopping Centre to get everything we need for Back to school shopping!!!
 For uniforms, Debenhams and Dunnes have everything you could need. We were impressed with the 2 pack offers in Debenhams on the skirts, trousers, polo shirts, blouses etc. Good value on coats as well. See more here!
Dunnes have Slim Leg Trousers from €4.50. Unisex Cotton Blend Jumper from €3.75. Easy Care Short Sleeve Shirt, Pack of 2 from €3.75. Easy Care Short Sleeve Blouse Pack of 2 from €3.75. Girls Knit Trousers from €7.00. Fleece Joggers from €5.00. Crew Sweatshirt from €3.75. Polo Shirts pack of 2 from €3.00. Great Value!!
Next up, for teens, Diesel is a brilliant shop. From sports gear to jackets to cool weekend clothes and accessories, we love this store. The staff are superb and so helpful. My daughter is 14 and she loves shopping there – as does out 16 year old! See more here! 
For shoes, we headed into Korky's. Most schools have a policy of a proper school shoe and this shop does a great range that are suitable but also, stylish enough for teens not to moan about having to wear them! (These are very similar to a pair from a well known Irish brand – which are almost twice the price)
Flying Tiger has loads of cool stuff for all ages. From cute & furry pencil cases to cool stationery and corkboards, for teens and third level. Always colourful & stylish!
For calculators, bags & brands Argos is very good. We got our daughter an Adidas schoolbag in here. See more here
Gadget Geek has cool gadgets, like speakers which are good for bringing from room to room in the house for playing music or podcasts etc.
Good schoolbags for smaller children at Claire's Accessories and er, hats for grown up's!
Smiggle is a fab shop in Ilac, with great bundles on bags & lunchboxes and more!
Had to have a little bit of fun too….picked up this fab hat in Claires on sale for €7.50!
Our favourite brand of schoolbag is Totto which Bag City stocks. We bought one for our son last year and we don't need to buy him a new bag this year, this one is still in great nick! Great value!
For coats, rainjackets and fleeces, Regatta is great and they always have great offers and sales on! We saw some great pieces on sale, such as winter coats and warm fleeces. Perfect for school runs! See more here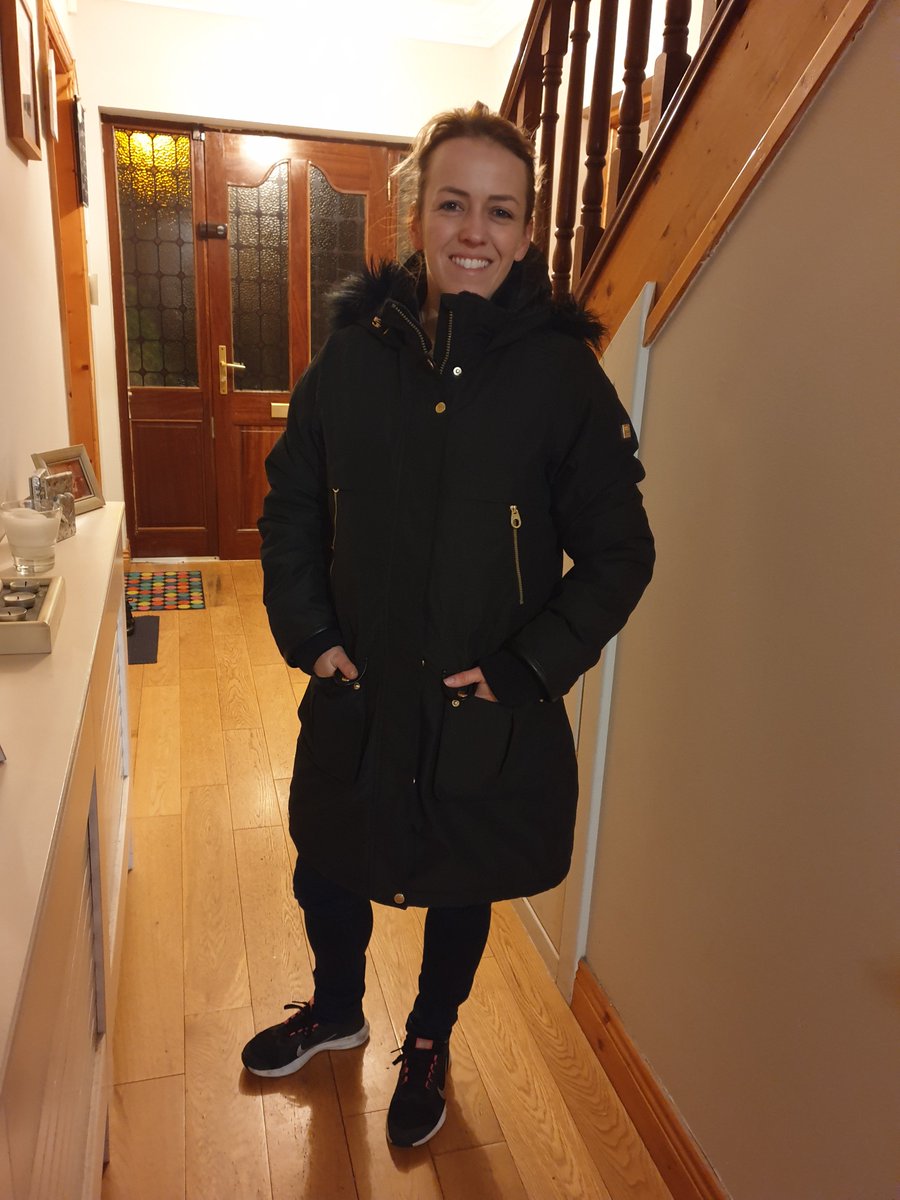 Diesel is great for sports gear for PE and after school activities – our teens got lots of their exercise clothes for BTS in Diesel and some of their jackets and polo shirts too.
Unfortunately, most of us parents will have to deal with headlice at some stage so we recommend Nitty Gritty lice repellant and lice treatment solution & comb. Available at Boots, its a must have to keep nasty nits at bay! See here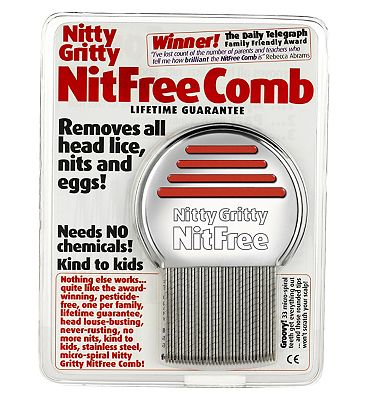 Another shop that is superb for #Backtoschool is The Works. Great for stationery and art supplies and always, excellent prices!
TK Maxx is great for branded bags, coats, shoes etc. I find them great for sportswear too!
For everything you need for #Backtoschool, head to Ilac Shopping Centre! Lots of places to grab a coffee or bite to eat, OffBeat donuts for a treat to take home and plenty of shops to choose from!