Lucky #mams_ie Mammy Emma won the trip of a lifetime for her and her partner, David, to attend the E! Awards in LA! We wanted to help the guys with the 'Glam Factor' for the trip and we are so happy, to see clothing from local shops sashaying down the red carpet!! She was every bit as glam (if not more!) than the Kardashians – who were seated 2 tables away from her at the event!! They guys the time of her life over there and we were so happy to help a little.
Here is where we went for shopping for the trip….. We started in Ilac Shopping Centre, in Quiz for Emmas dress. It was €120 and the shoes, in rose gold, were €49.99
For David, Emma's partner, we stayed local and went to Bestwear, Shop St. Drogheda. His suit is bang on trend and the fabric was nicely light, which suited the L.A. weather!!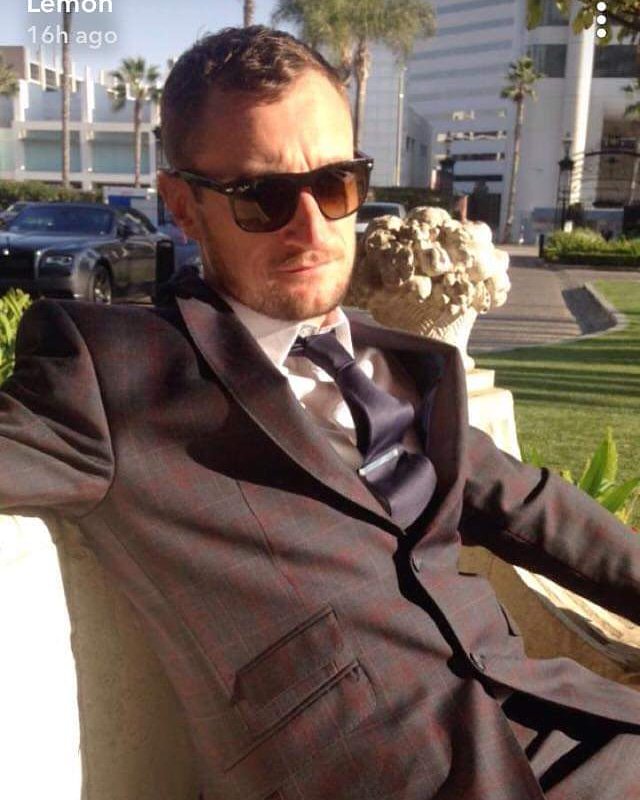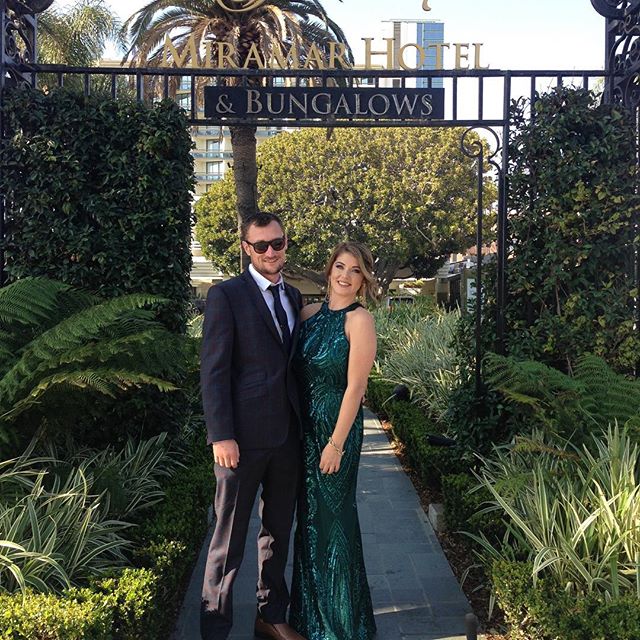 For the Helicopter ride around LA, we called in a favour from our friends over at Freddy Jeans to give Emma the best bum possible (she was with the Kardashians after all!) Her gorgeous top came from VILA Clothing at Millfield Shopping Centre in Balbriggan. If you pop in there, please tell them you are a mams.ie member and you'll get a 15% discount! Tell them Siobhan sent ya!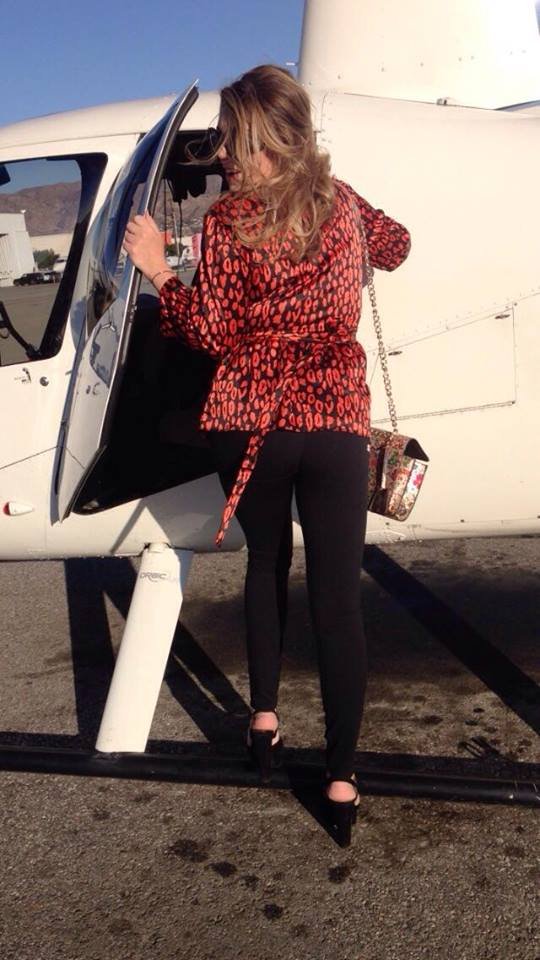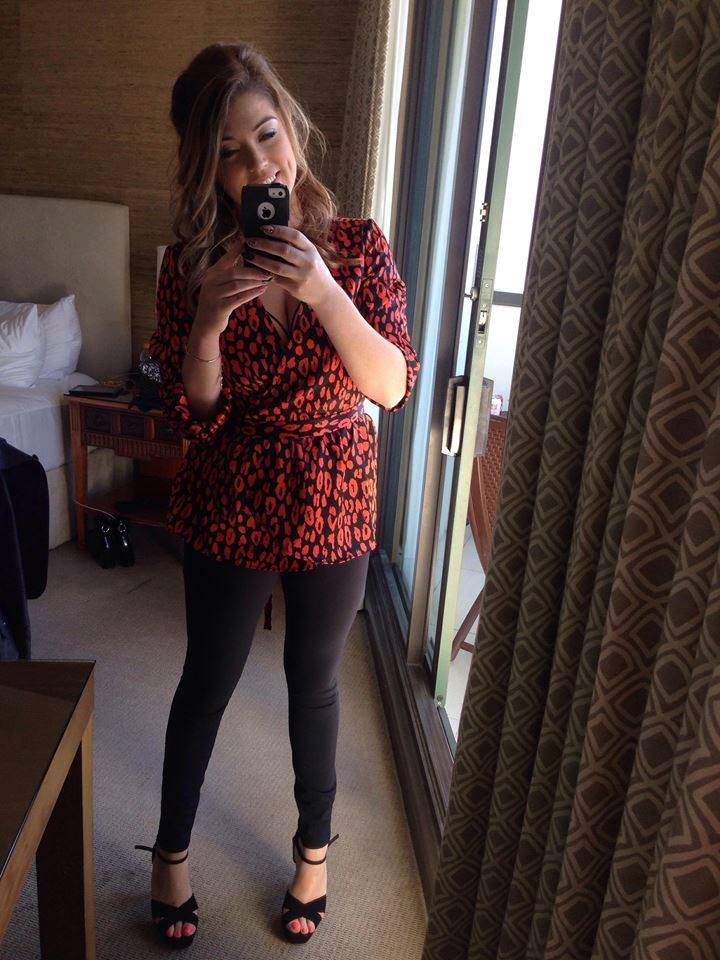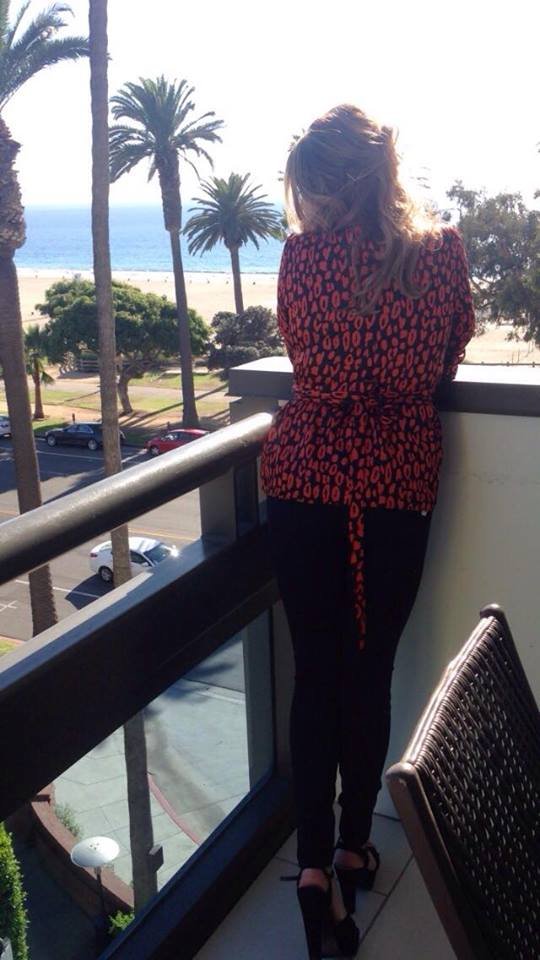 Jewellery (her earrings) came from Knight & Day at Carraig Donn in Swords Pavilions, and also, her bracelet from Kilkenny Silver.
And for some pampering, we popped in a Soap & Glory set, full of minis and a face mask too! Courtesy of Marshes SC, Boots! She was well spoiled and had the best time and as a hard working Mammy, we reckon she fully deserved it!