From sporty leggings, to glam dresses & jumpsuits, to wide fit shoes, boots & trainers, to snuggly jumpers and sweatshirts to supportive and sexy underwear….anyone who is a size 14 and up, will love the range from Yours Clothing. I've been loving their sweatshirts, leggings, dresses & jumpsuits. They got me through the Christmas season and had me feeling fabulous! Here are some of my faves – you can see the full Yours Clothing range HERE
This is a fantastic jumpsuit for getting a bit dressed up, see it HERE
For those days when you just cannot deal with the outside world and you want a pajama day, a snuggly dressing gown and some soft cotton pajamas are just the ticket. I spent many days in these over the Christmas break!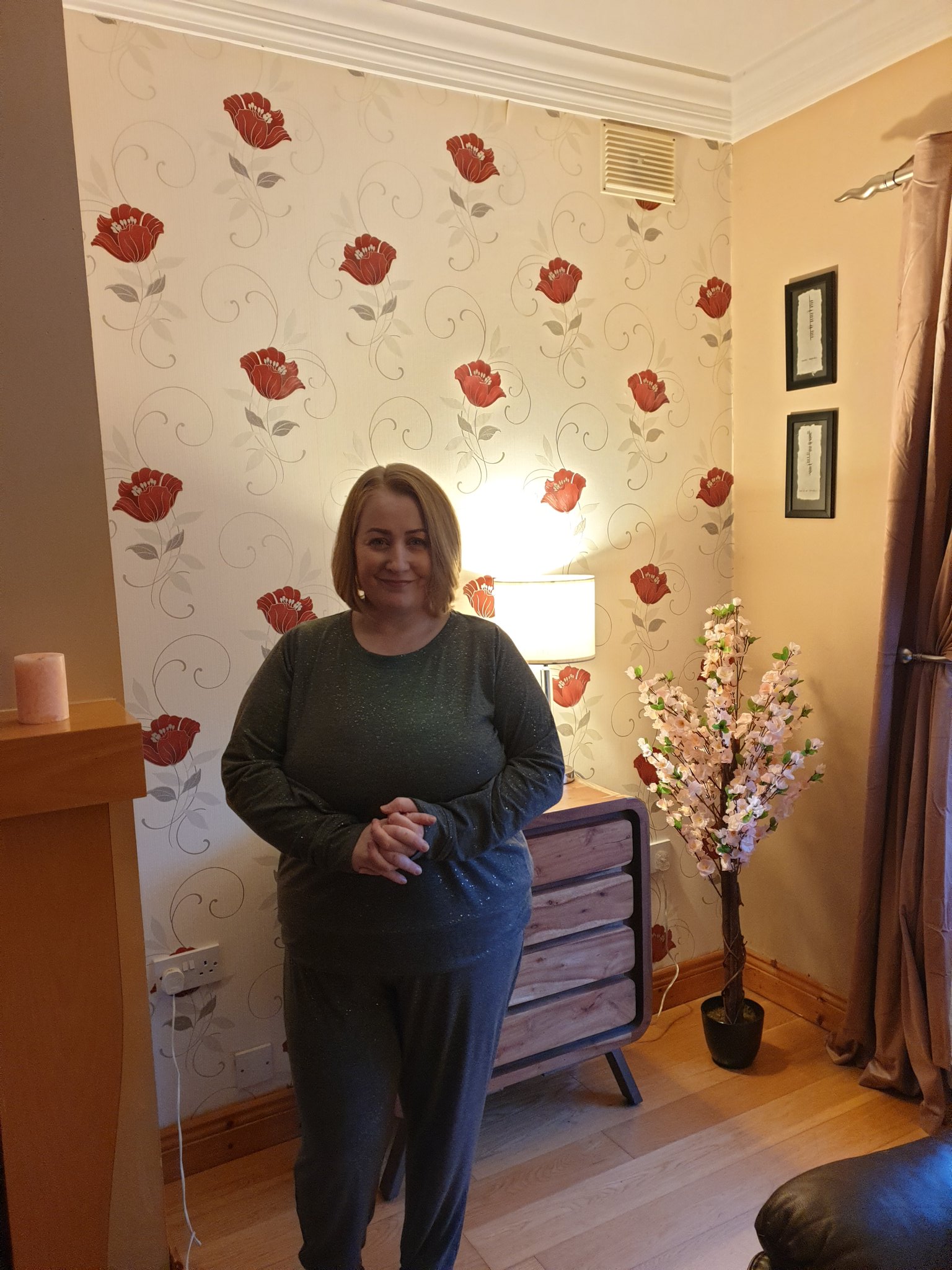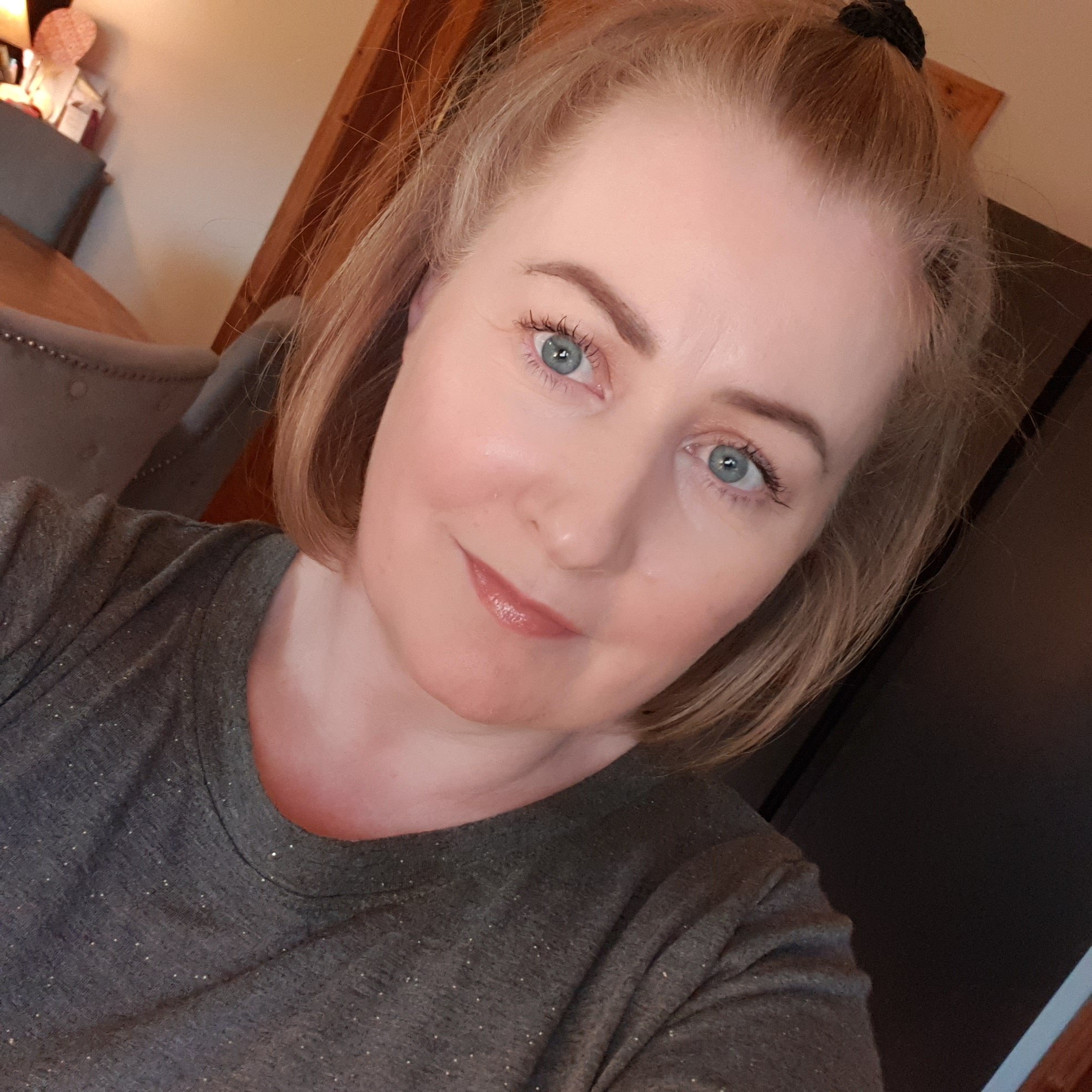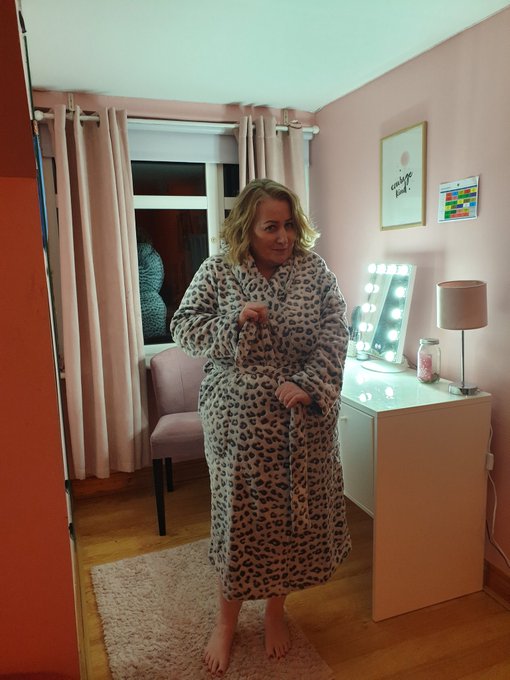 Its nice to have a little big of sparkle. This sweatshirt is great for the festive period but also, for a wintery day going out for lunch or dinner or cinema. A little bit of colour for a dreary days! Very soft & warm inside and so comfy. The boots are biker, fur lined and wide fit, also from Yours Clothing. I've been wearing these non-stop!
A green dress is ideal as an alternative to the usual Christmas colour of red. This shirt dress is fully lined and comes with the gorgeous belt. The biker boots are back again, these work so well with so many ou!!!