You know what else I love about www.emmamattress.ie  mattress & pillows? The mattress & pillows both have removable covers, so you can easily unzip them and pop them in the washing machine. They dry quickly too, so you can get them back on that night for bed.

Its been very humid lately and I've been overheating in bed and the mattress and pillow can be a bit damp in the mornings. So I can zip them off and freshen them up. Easy peasy. Also brilliant if you get any little stains on the mattress.
All that, and a great night sleep! These mattresses are so brilliant!!!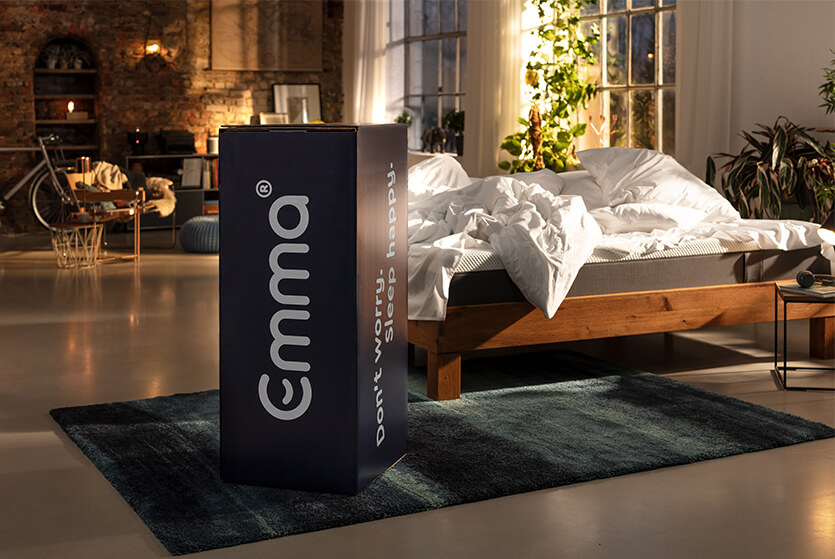 a