I'm holding my hand up and admitting that yes, my children have had too much screen time lately. I am stressed with working from home and home schooling so the temptation to give them screens to 'keep the occupied' for a while is strong! However, I have been trying my best to come up with activities and things they can do that will take them outdoors and away from screens. I decided to buy some playdoh and colouring sets in my local supermarket….but the toy aisle was closed. So I went to another supermarket….and another and then, decided going online was my best bet! Thank goodness for Smyth's Toys, easy online ordering and prompt delivery!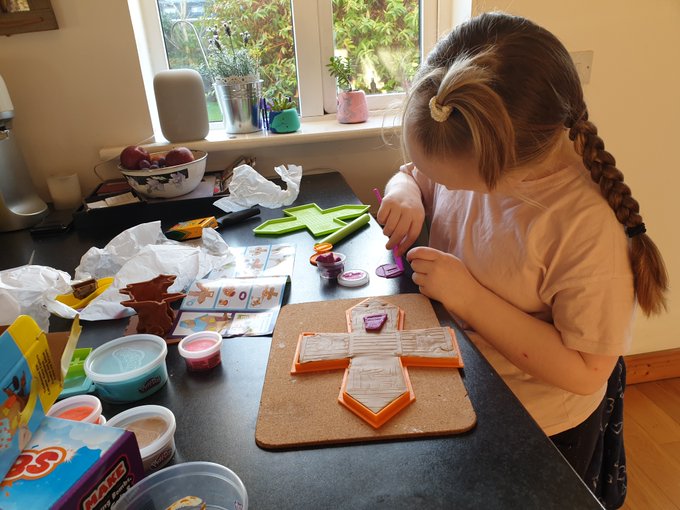 Thank goodness for Smyths Toys, I was able to order online and have them delivered within a few days. Its so important to buy locally from Irish companies at the moment. Not only does it support our economy and jobs but also, the shipping is way faster (We know from experience because we made the mistake of ordering something from Wish on 5th Jan and still no sign of it!!)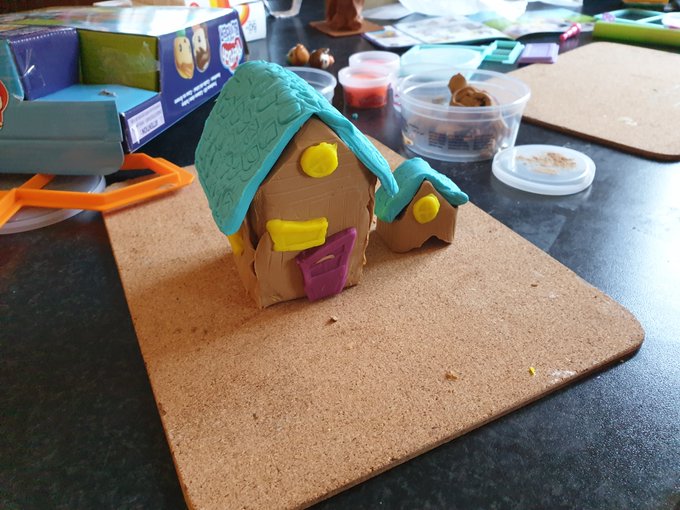 So if you're kids are spending a bit too much time online, why not get them some toys that will take them off the screens for a bit. They'll be calmer and you'll feel like a much better parent! LOL!!! Check out Smyths Toys for easy online ordering and quick delivery!