We have been fans of the Emma Mattress for years now, so when they launched their bed range, we couldn't wait to try it out. The bed is very sturdy and easy to assemble. Its excellent quality and will last for a long long time. Together with the Emma Mattress & Emma Pillows ranges, it will give you such a great nights sleep. We love ours so much….and they have great sales and offers running all the time. Check out their full range of products and special offers HERE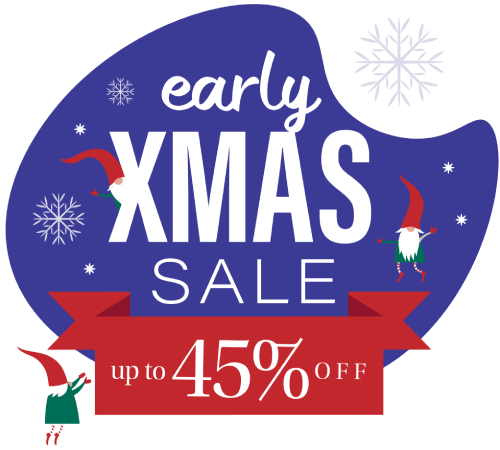 See us setting up our Emma Mattress below!
And here we are putting the Emma bed together, easy peasy!!