We've come up with a fabulous list of gift suggestions to help with your #Christmas shopping!
For a pampering spa treatment, look no further than Fota Island Resort To book treatments/vouchers for gifting, contact Spa Reservations here or T: 021 467 3131 / E: spa@fotaisland.ie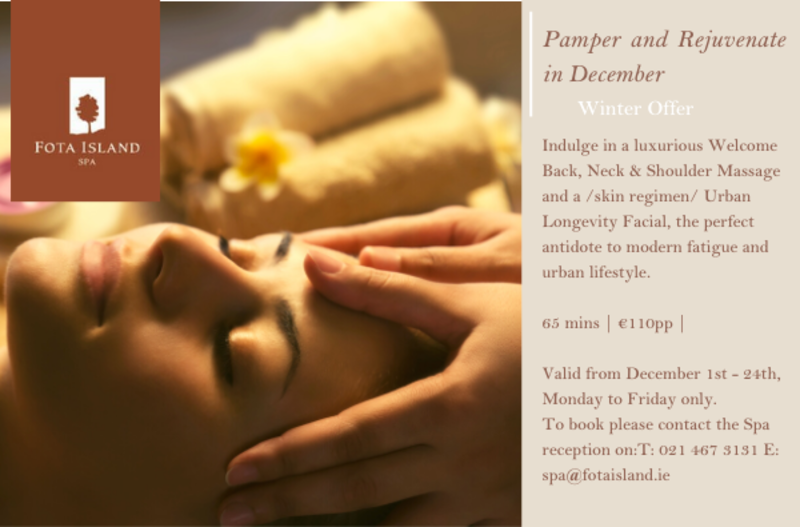 Arc Cinema gift cards are the perfect gift for movie lovers! With cinemas back open, its perfect stocking filler!
For anyone who likes to look after their smile, fab Irish Company
Spotlight Oral Care
has a very snazzy new toothbrush. In Rose Gold or Graphite Grey, it has 3 settings (sensitive, cleaning & whitening), travel case, brush cover and a charge that works in Ireland! (Not like the other brands!) Find out more and buy 
here
Reading can be very hard for our daughter who has #Dyslexia, so she uses a scanning pen to help with tricky words she doesn't understand. Here's a video of how she uses it. Perfect gift idea for anyone with Dyslexia or who struggles with reading/spelling. For free trial go here
We love these adorable baubles and wish jars from Irish company Go Little Dearies. Check them out here!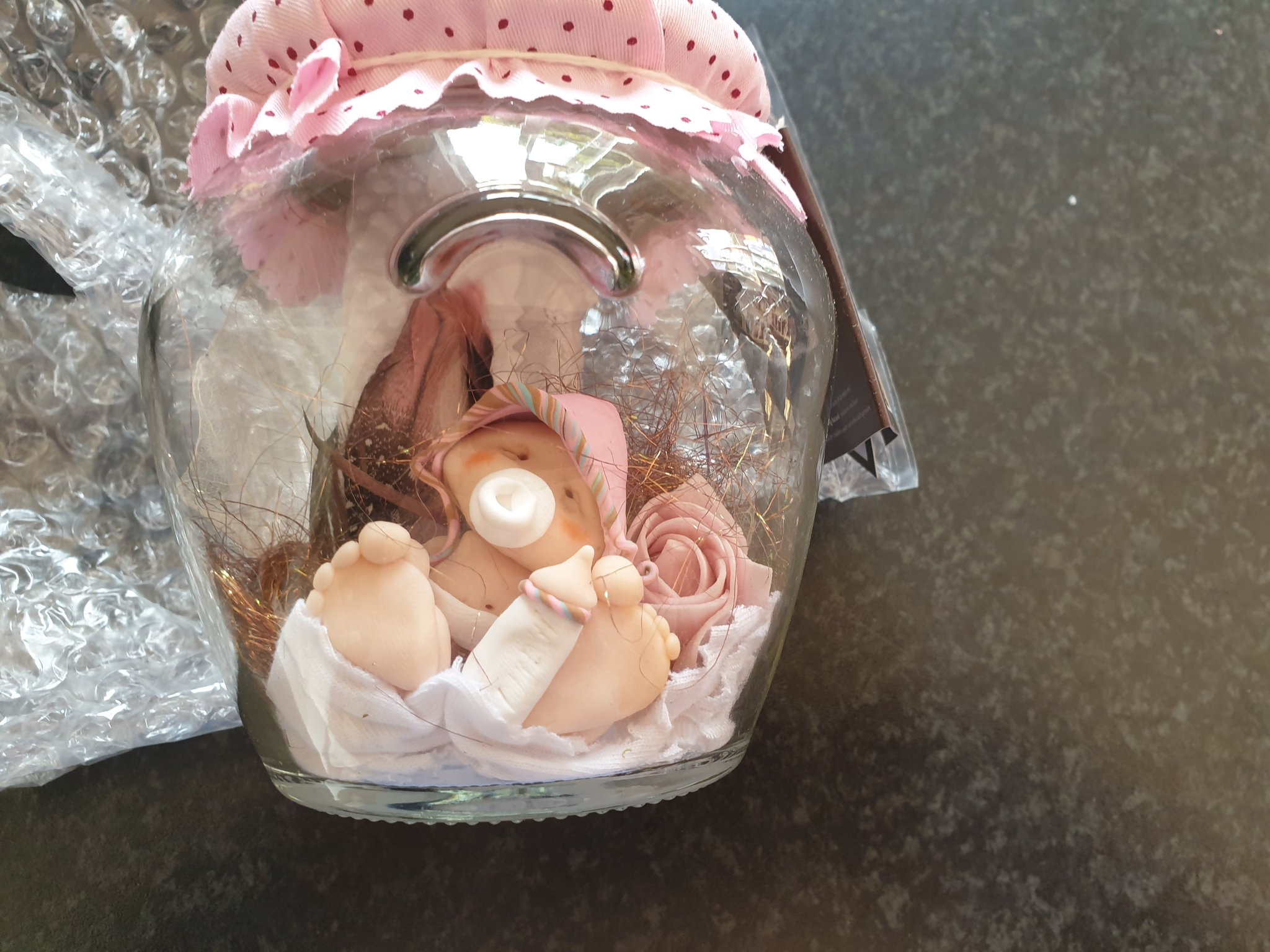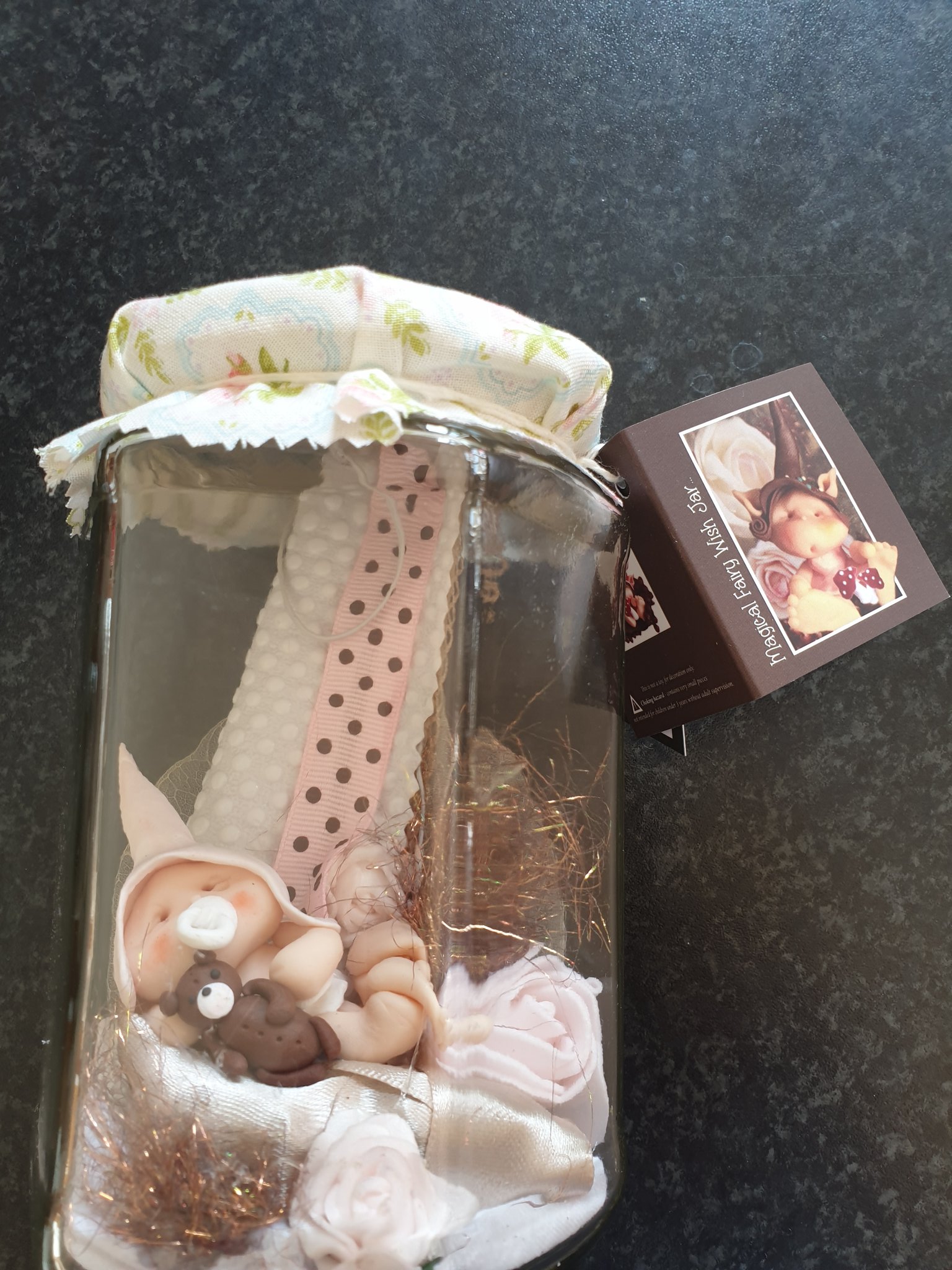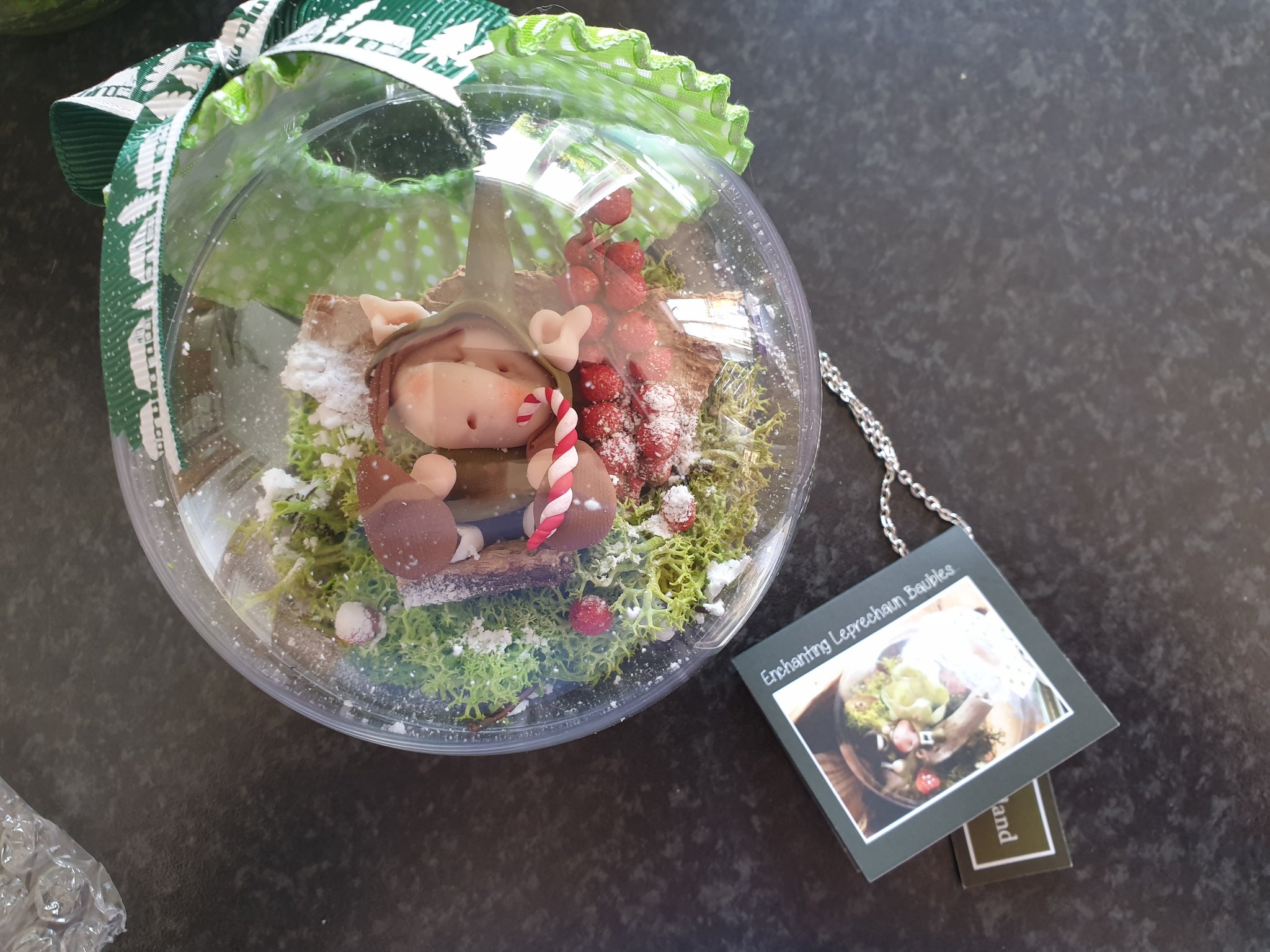 Big day signs create personalised frames that you can use for family get togethers to create memories. Like this Santagram one where members of the family pop their head's through to take fun pics! Please see here
For sprucing up your home at Christmas or as a gift for someone, we love these wreaths from WHGifts – so gorgeous! Prices from €45-€100, depending on size and style! Order from Chloe here
How cute are these baby bundle boxes from Irish baby company BabyZone.ie A gorgeous gift idea. Order here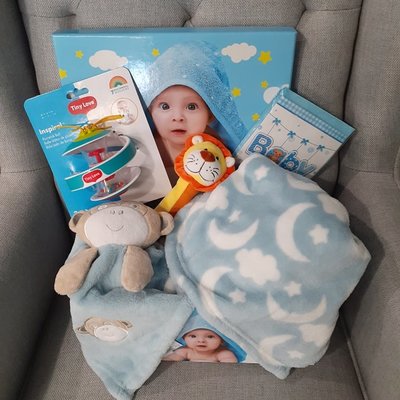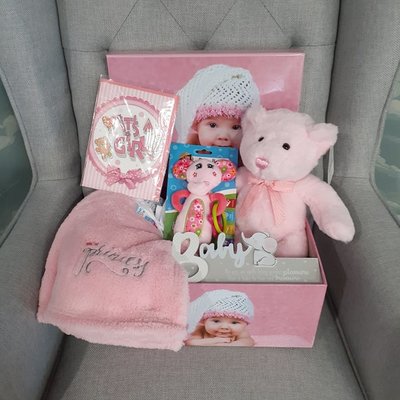 For teens, we love this skincare set from Irish skincare experts, Holos. Perfect gift for under the tree for a teenager!
A fab stocking filler or tree decoration for anyone who loves make-up, are these make-up filled Christmas crackers from Carter Beauty Cosmetics! You could put the crackers onto the tree,  or into a stocking. Such a lovely idea!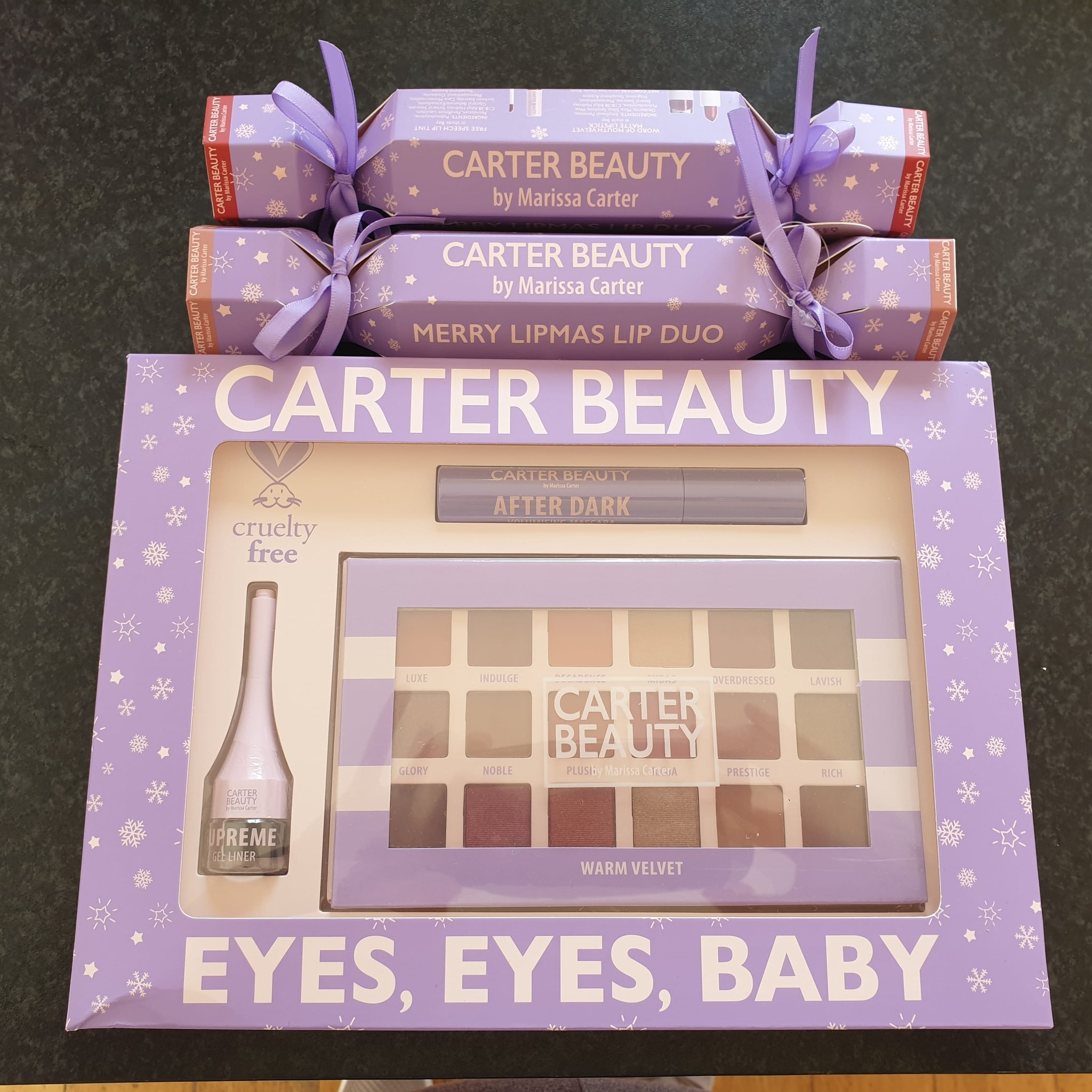 We love unusual gift ideas and think these Bog Buddies from Giftshop.ie are so quirky.  GiftShop also do personalised gifts, like the caricatures below, candles, mugs & much more!  Contact 01 903 8769  Email:info@thegiftshop.ie and on FB here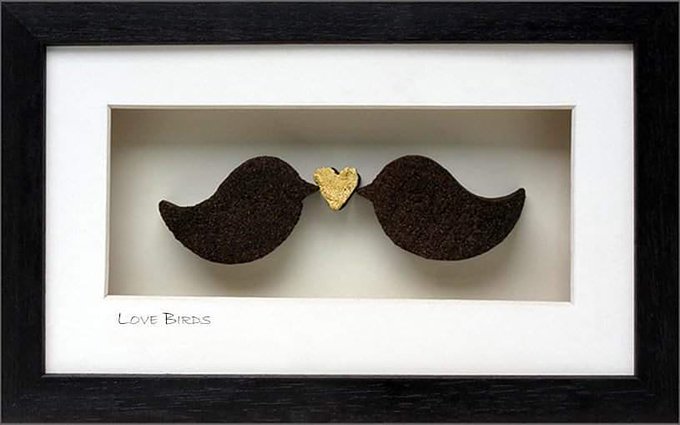 Wanna give your face some TLC? These skin nourishing products from Dead Sea Spa Magik are a fab gift! These are some of our faves
If you know someone who Loves their pajamas and being snuggled up, then The Wooliee is for them! It is like being wrapped in a big fluffy cloud. Use promo code MAMS to get extra 10% off here! See our Wooliee video here
Hollywood Mirrors from GlamDoll.ie are fabulous for anyone who loves to glam it up like me, a total #Glammy With 3 light settings, it's excellent for doing make-up, day or night. Use promo code MAM10 for 10% off!
The Glamdoll beauty box below is fab gift for any one who likes make-up and likes to be organised! This brush box is so clever and gorgeous with the beads!! Use promo code MAM10 for 10% off!!!
We love these gift sets for hands from Irish company,
Green Angel Skincare
Nourishing & they smell amazing! They are only €28 and come in Neroli, Jasmine & Ylang Ylang. Get 15% off your first order. See more & buy online here 
If you love chocolate, we think you'll love chocolate bars, buttons and hot chocolate swirls from Áine Chocolates. Made in Cavan, they have a fab range of chocolates, all Irish made! Check them out here!
With so many of us working from home and with our fave cafes closed, its time to get the good coffee for having at home! We absolutely love the coffee range at Java The Hut. From their Christmas blend (delish) to their autumnal earthy coffees, they have a superb range and we LOVE that they are an Irish company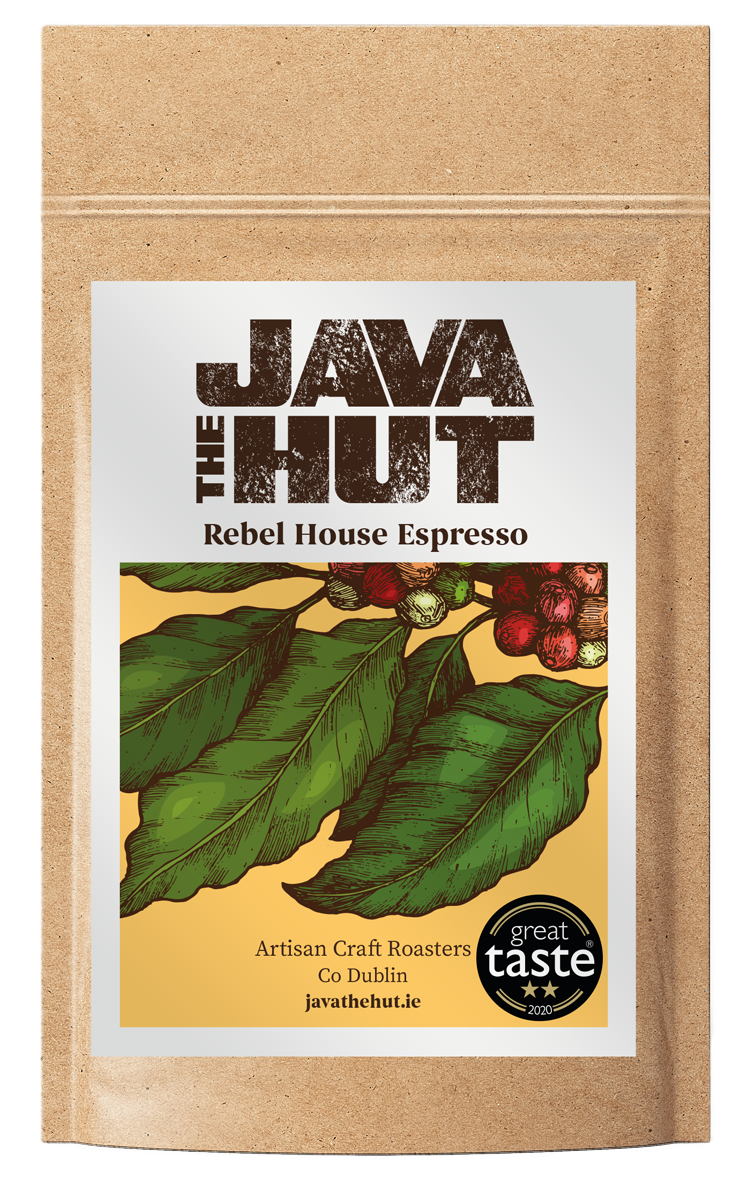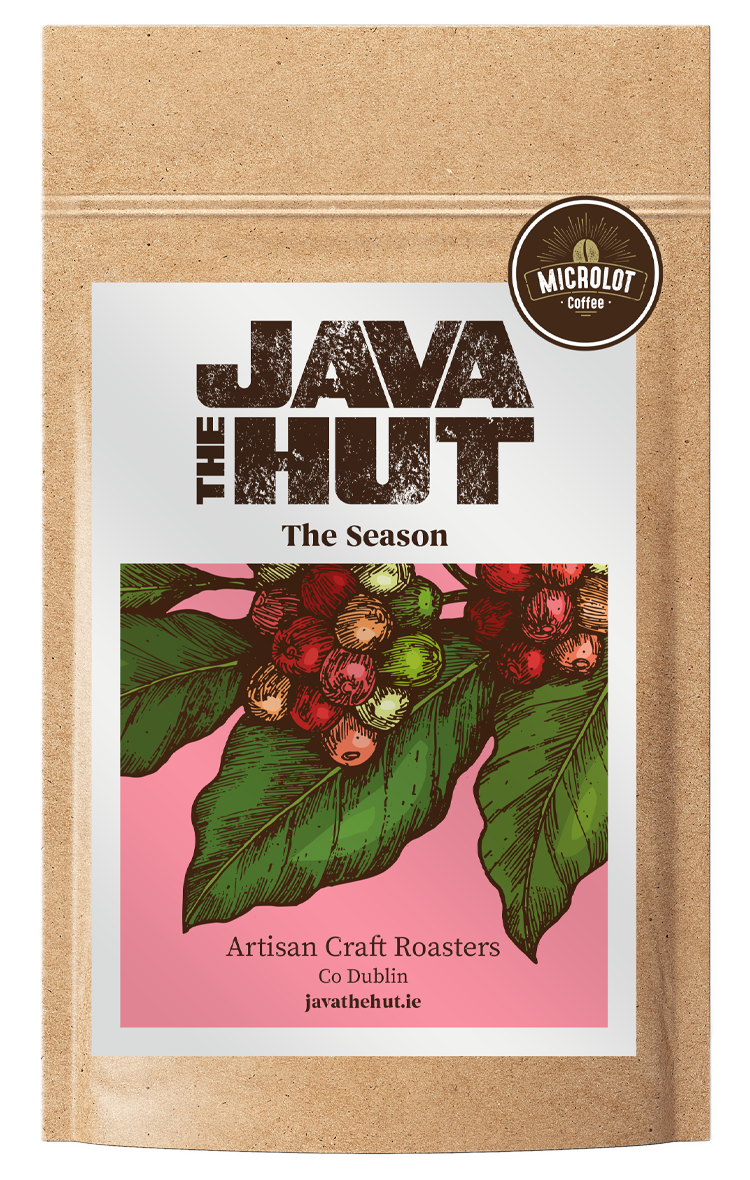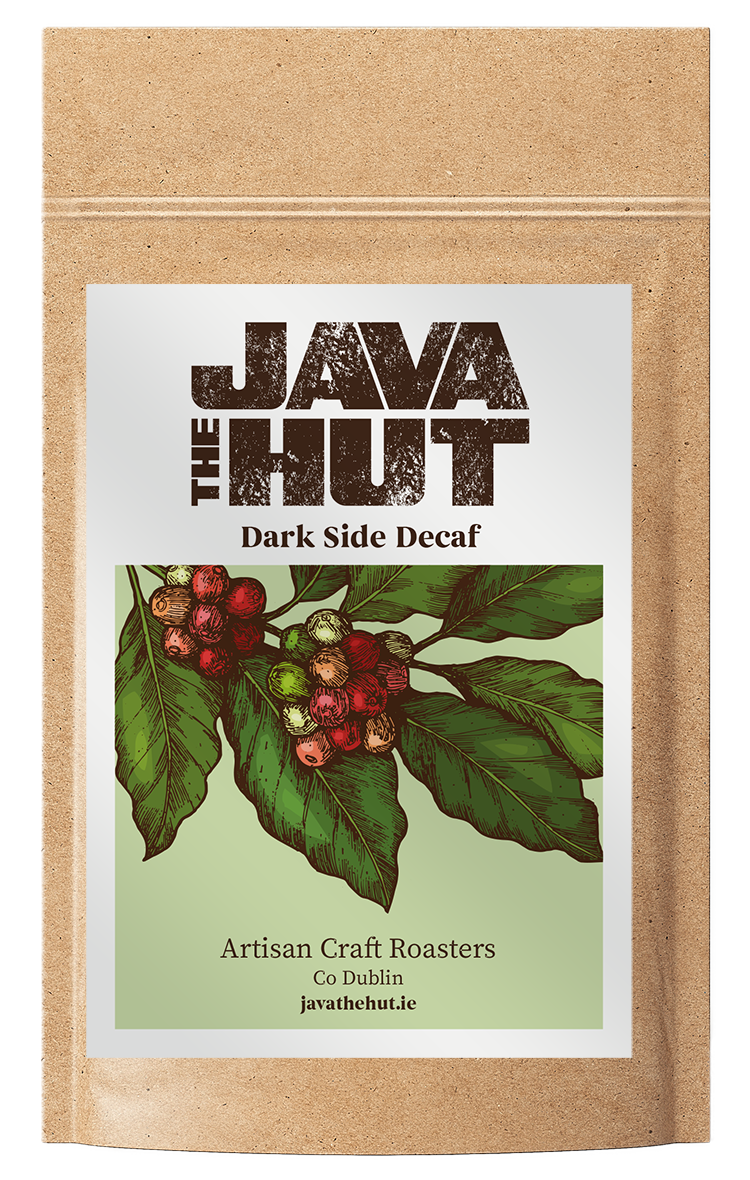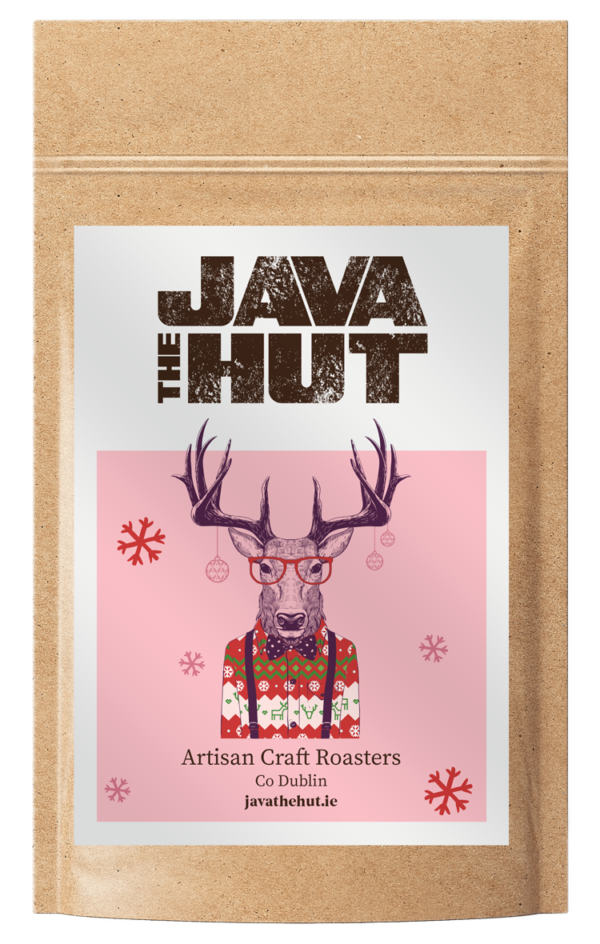 Wanna to do something special? How about personalised PJ's for your family! The matchy matchy PJ's will make for fab pics! Blu's PJ Box have loads of jammies to choose from, and gift boxes for pressies! We Love! See here
Another fantastic Irish company, Nima Brush has a fab selection of brushes from contouring, to foundation to blenders. Gorgeously made, in beautiful colours and with excellent price points, we think these will make the perfect stocking filler for make-up lovers!
If you want to get a gift for someone who likes to use environmentally products, the Garnier Organic and Hemp ranges are lovely. I've been using the night oil and its very nourishing to my skin!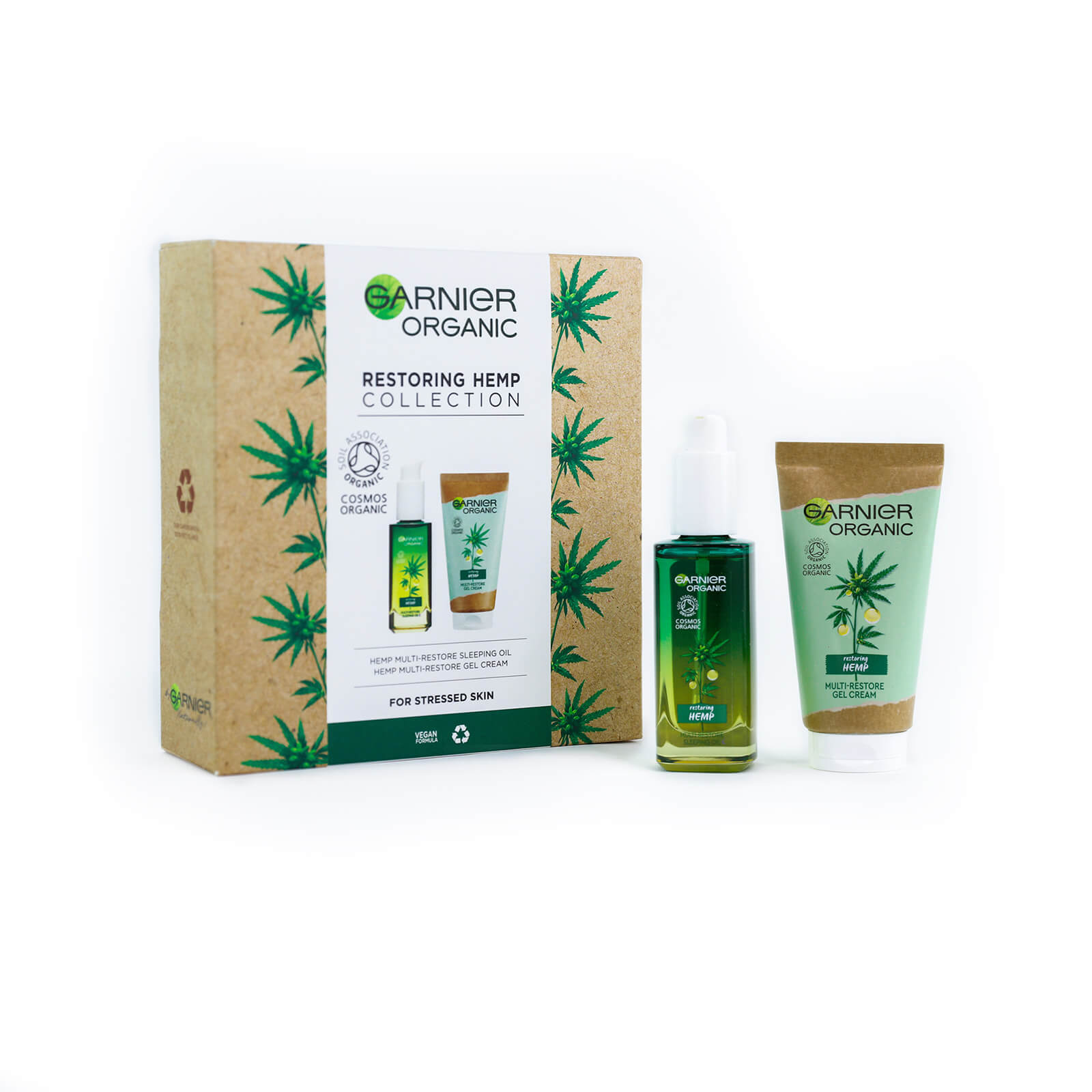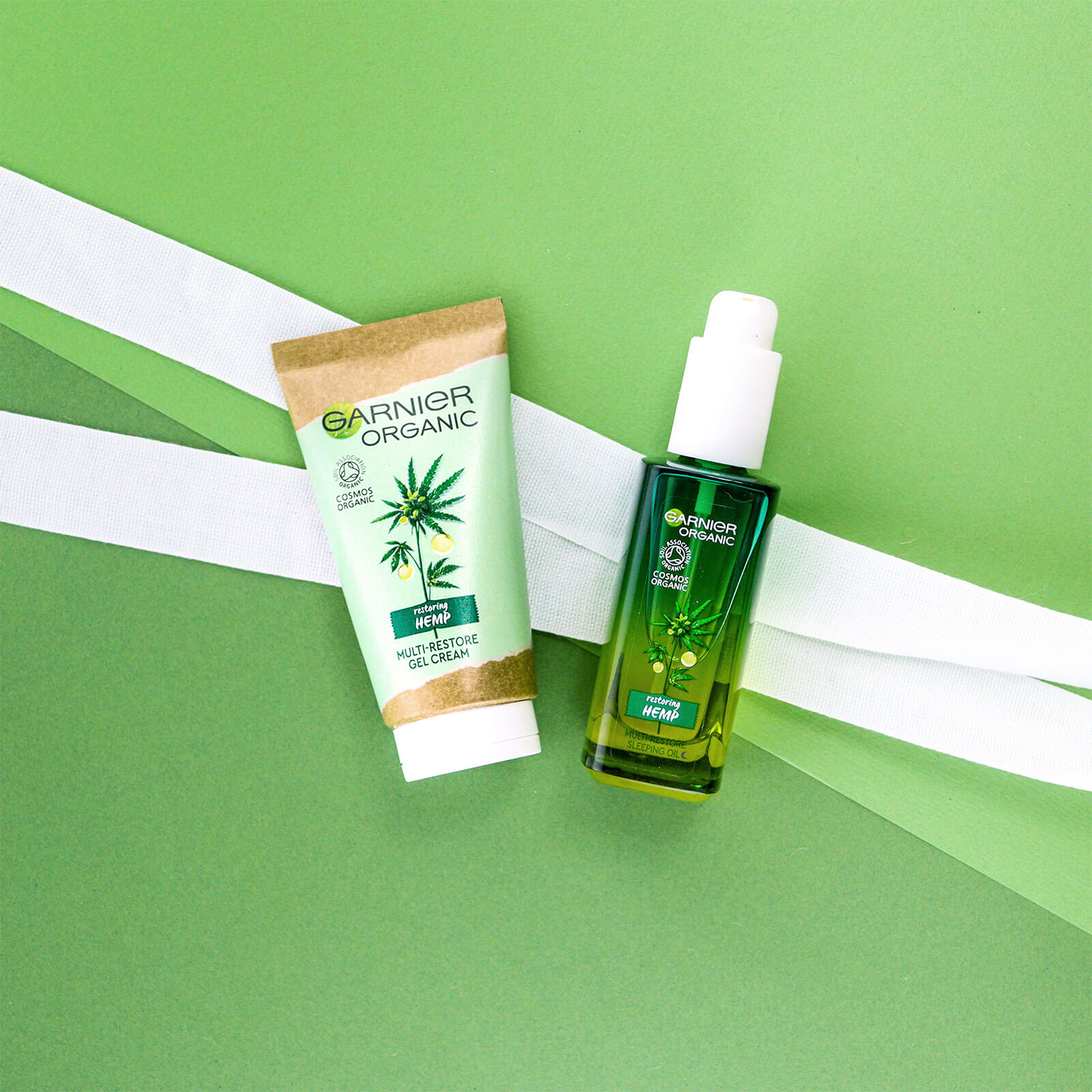 NUXE Men's Gift Set €25 includes 3 full size products, a multi-use shower gel, 24-hour protection deodorant and multi-purpose moisturising gel. These multi-taskers make the perfect little touch of  luxury for face, body and hair!
Printpoint.ie has personalised gifts, like cushions, canvas prints, reg plates, room signs for kids & lots of other lovely gift ideas. Check out their range at www.printpoint.ie Here are some of our faves!
For anyone who likes a bit of bling, the jewellery from Knight & Day is fab. We're loving the silver star sets this year!
For gifting, Tipperary Crystal have loads of gorgeous products to choose from. Handbags, jewellery, Christmas decorations, home decor accessories and lots more! Here are some of our top picks! I've got gifts from #TippCrystal for my Mam, Dad, sister, best friend and daughters!
Every woman I know who has tried Freddy Jeans has loved them as much as me and has built up a steady collection! I have 7 pairs since I started wearing them 5 years ago and even the oldest ones I have are still fab on! See here
If you want to get a personalised gift for a secret santa or a stocking filler for a family member, Wogans Secret Candles are really nice. We got candles made for our daughters as little gifts for Christmas morning, see here 
There is a nip in the air now and we think the mini travel sized hot water bottle from EkoTree Knitwear is a perfect gift. From travelling on frosty mornings to standing on the side of a freezing pitch, we love this! Their scarves and wraps are fabulous  for someone special…..cashmere really says 'I Love you'!! See here 
We've been fans of Irish store Patricia O'Toole for years, her secret slimming dresses are amazing and this year, she has some funky shoes, bags & accessories. These are some of our favourites below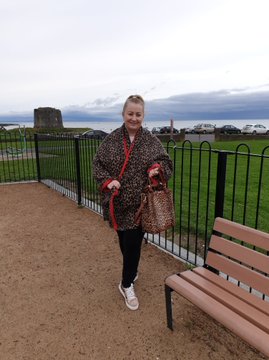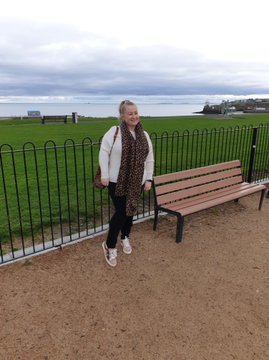 One of our fave sets from Biofresh Skincare is the cleanse, tone, moisturise. At €50, its fab gift. Looking for stocking filler? Try the handcream for €5, or facewash for €10. They feel & smell gorgeous! Acnaut ideal for problem skin
Who doesn't love a new pajamas at #Christmas! We love these Disney, from Irish store Virgo Boutique, order online here And check out their fab gift boxes too, ideal for #Christmas gifting!
Being at home so much, we need comfy & stylish loungewear. Casual Company is 100% Irish and has fab range of cosy tops & comfy bottoms, all perfect for WFH or running errands! Use code "MAMS20" for 20% Off.
Adkot Boards
is a family wood making business from Co Galway, with gorgeous handmade products from chopping boards to Santa serving board, to shaving set to phone holders! Lots of gift ideas, see
here
A local Meath business,
Bridget's Mantle
has gorgeous Organic skincare, & lovely gift sets for #Christmas! See
here
Celtic Tweed
is an Irish company with nice gifting ideas, as well as lovely hats, coats, clothing. See range
here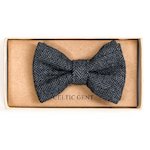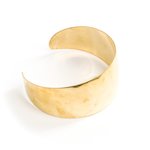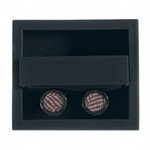 A cute gift for little ones – for Christmas eve, is this
Reindeer Feeder
! The 'Shruman' inside the box, is the official Reindeer Feeder and he looks after the reindeer while Santa is having his milk & cookies!! See more
here
!
My husband got me a FitBit for Christmas last year and I absolutely love it and since then, he's been dropping not to subtle hints that he would like one himself. So this year, I will be treating him to the newly released Fitbit Versa 3™
Another Irish company we like for Gifting is DSsports Loads of #GAA hurling & football gear! See here
Dublin based jeweller, One Dame Lane has some stunning pieces for gifting this Christmas. We  especially love the earrings, perfect stocking filler for someone you love! Find out more here
If you are looking for skateborards, heelys, scooters or skates, look no further than Gosk8.ie – 100% Irish, excellent quality, prices and service. We have lots of their products and wholeheartedly recommend!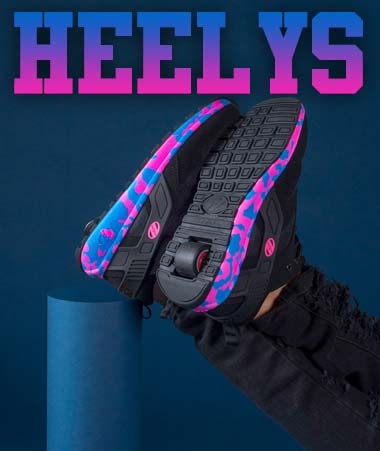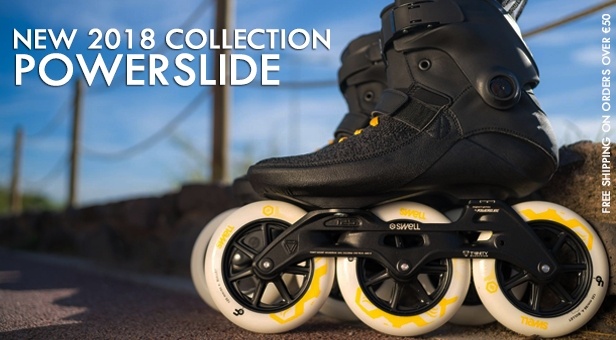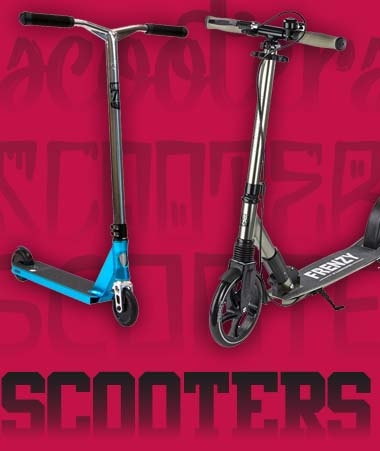 For the smaller children, Smiggle is just so much fun for them. From advent calendars, to scented markers, to colouring sets, to games and toys….there are lots of colourful, fun acivity based products to choose!
Another fab local company we love for #Christmas gifting, is Berry Be Beauty and here are some of our faves!
We love quirky gifts and Nut Job Design has very cool ones! We  love the hugs, medal holders & height chart!!    
If your child struggles with reading and spelling or has #Dyslexia, the reader pen from Scanning Pens is absolutely brilliant. It reads words aloud and even has a dictionary function, see here for details and free parent trial
We love Charlotte Tilbury make-up and her Holiday collection this year has lots of coveted items, available now!
When it comes to skincare, Ovelle has been doing it right for years and years. Their Elave gift sets are ideal for babies or anyone with sensitive skin. See more here!
Brooke & Shoals have lovely candles & diffusers, we love the Citrus blends, they smell amazing! 100% Irish too!
Our kids always want Club gear at Christmas and O'Neills is the place for that! Cool offers atm, see here
Kiehl's
have some really gorgeous products this Christmas
!
Crème de Corps Whipped Body Butter, Midnight Recovery Concentrate and Butterstick Lip Treatment are some of our faves!
We love comfy clothes right now for WFH lunch & coffee dates. Louth business
Phoenix Boutique
has gorgeous range of sweatshirts that we love! Inspirational, comfy, colourful & 100% Irish! These are some of our faves
Need stocking fillers or cool gifts for family & friends, see
www.gadgetman.ie
We really like the Soundz Wireless earpods, coming at only €30! The Retro radio is very cool, I would personally love that (hint hint to my hubby!!!)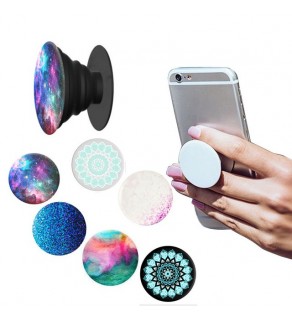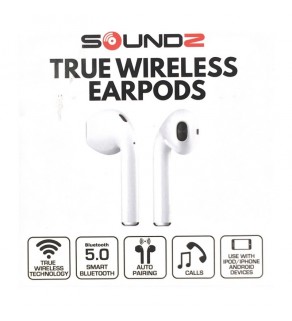 If you like a tipple or want to buy a quality Irish Gin for a loved one,
Listoke Distillery
is delish and they have lots different locally made types off gin, including a new raspberry one (which I cannot wit to try!)