Ok, so we know its a bit away yet, but after the stress of the past few months, Christmas is something lovely to look forward to this year! So lets kick of the mams.ie Christmas gift guide!! A fabulous list of gift suggestions for everyone you could possibly need to buy a gift for!
First up, we love these adorable baubles and wish jars from Irish company Go Little Dearies. Made locally, these are unique and eye catching, whether its a bauble on a Christmas tree or a wish jar for a loved one, there is a gorgeous range to choose from. Check them out here! The magical wish jars start at €22 and the baubles start at €25. Go here for orders!
Next up, here's a fun one! Big day signs create personalised frames that you can use for family get togethers to create brilliant memories. Like this Santagram one – you cut out the middle bit and members of the family can pop their head's through to take fun pics! Or the personalised family signs you can pop on up around the house for Christmas. Please see here
For sprucing up your home at Christmas or as a gift for someone, we love these wreaths from WHGifts – so gorgeous! Prices from €45-€100, depending on size and style! Order from Chloe at https://www.facebook.com/whgifts/
How cute are these baby bundle boxes from Irish baby company BabyZone Donegal , we think they are a gorgeous gift idea. Perfect for #Christmas #NewBaby See more at https://www.babyzone.ie/search/baby+bundle+gift+box/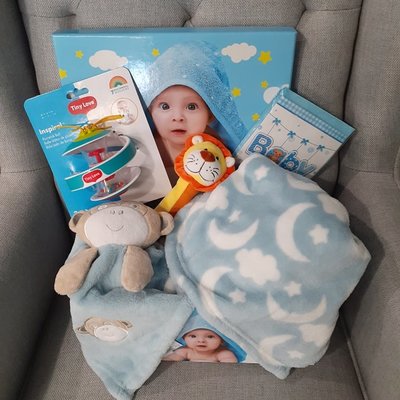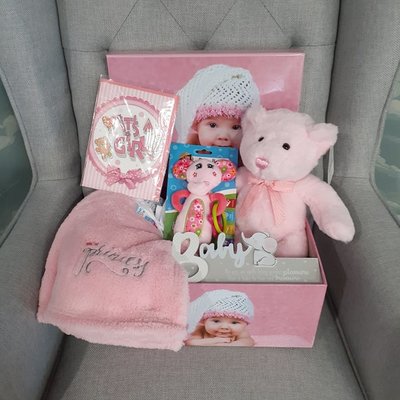 For teens, we are loving this skincare set from Irish skincare experts, Holos. Perfect gift for under the tree for a teenager!
A fab stocking filler or tree decoration for anyone who loves make-up, are these make-up filled Christmas crackers from Carter Beauty Cosmetics! You could put the crackers onto the tree,  or into a stocking. Such a lovely idea!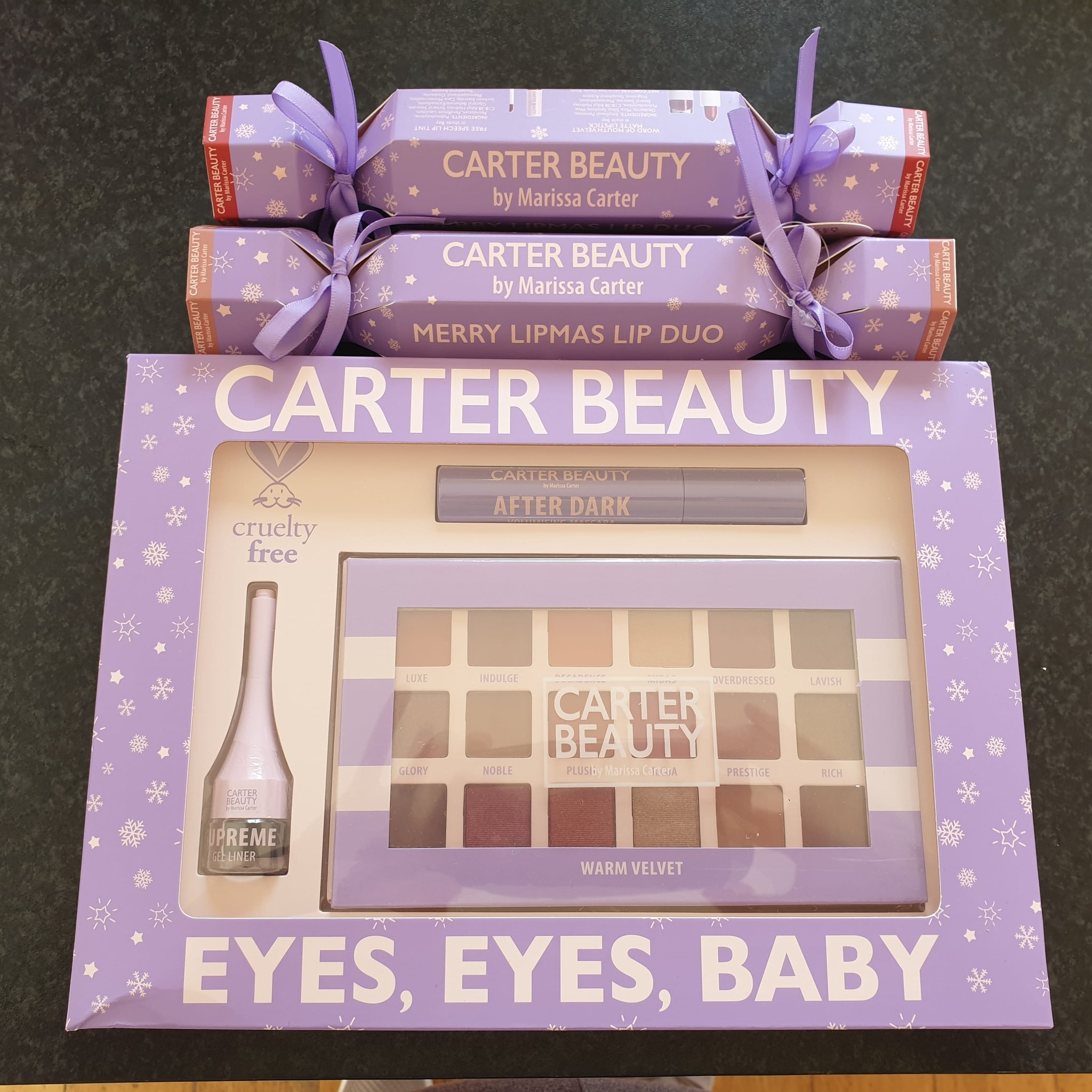 We love unusual gift ideas and think these Bog Buddies from Giftshop.ie are so quirky.  GiftShop also do personalised gifts, like the caricatures below, candles, mugs & much more!  Contact 01 903 8769  Email:info@thegiftshop.ie and on FB here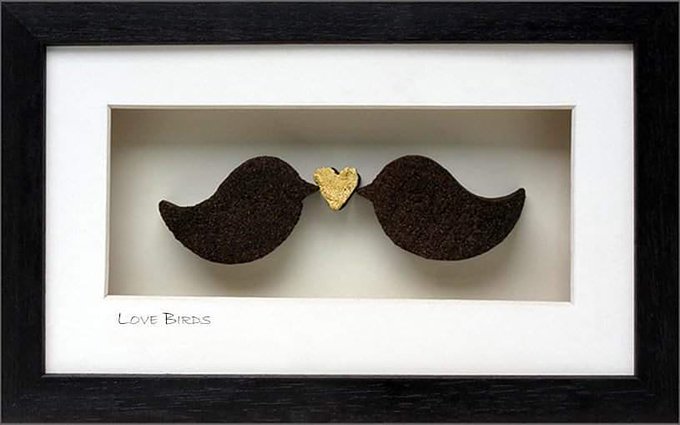 Wanna give your face some TLC? These skin nourishing products from Dead Sea Spa Magik are a fab gift! These are some of our faves
If you know someone who Loves their pajamas and being snuggled up, then The Wooliee is for them! It is like being wrapped in a big fluffy cloud. So warm, so snuggly and big enough to cuddle up on sofa and wrap your legs underneath! Use promo code MAMS to get extra 10% off here! Happy shopping!! See our Wooliee video here
Hollywood Mirrors from GlamDoll.ie are fabulous for anyone who loves to glam it up like me, a total #Glammy With 3 light settings, it's excellent for doing make-up, day or night. There are lots of designs to choose from and we also love the brush box  so clever & gorgeous with the beads!! Use promo code MAM10 for 10% off!
The Glamdoll beauty box below is fab gift for any one who likes make-up. This brush box is so clever, also so gorgeous with the beads!! Buy and use promo code MAM10 for 10% off!!!
 If you love chocolate, we think you'll love chocolate bars, buttons and hot chocolate swirls from Áine Chocolates. Made in Cavan, they have a fab range of chocolates, all Irish made! Check them out here! 
With so many of us working from home and with our fave cafes closed, its time to get the good coffee for having at home! We absolutely love the coffee range at Java The Hut. From their Christmas blend (delish) to their autumnal earthy coffees, they have a superb range and we LOVE that they are an Irish company
Another fantastic Irish company, Nima Brush has a fab selection of brushes from contouring, to foundation to blenders. Gorgeously made, in beautiful colours and with excellent price points, we think these will make the perfect stocking filler for make-up lovers!