We are loving the new wellness range from Penneys! 
Just stepping into that section in Penneys
 store was calming in itself. The materials, colours, layout and products ooze quality and serenity. Really impressed! I'm gonna light some of these gorgeous candles and soak in the bath for a while tonight, while using the loofah on my back! Like being in a spa but at home!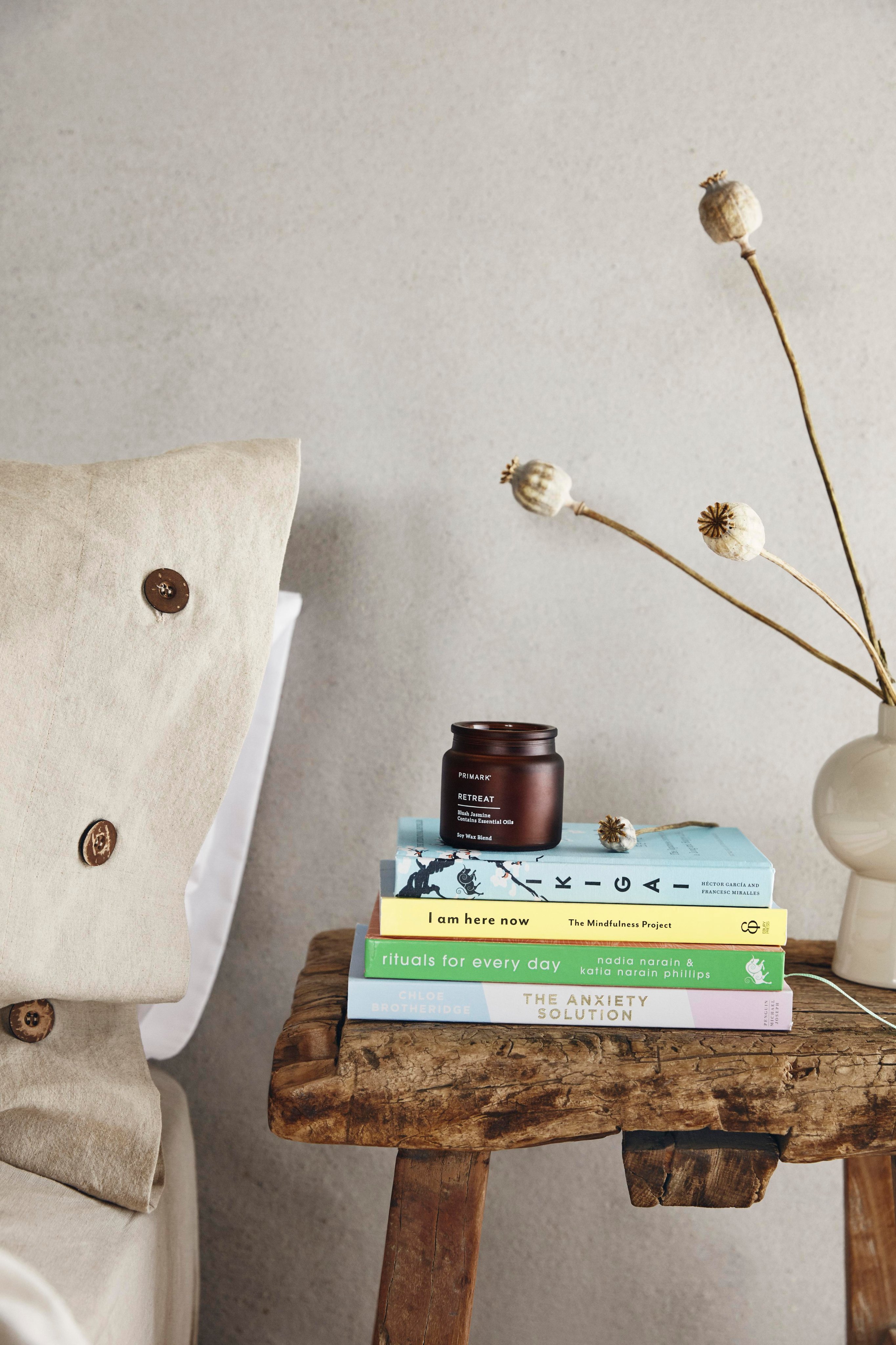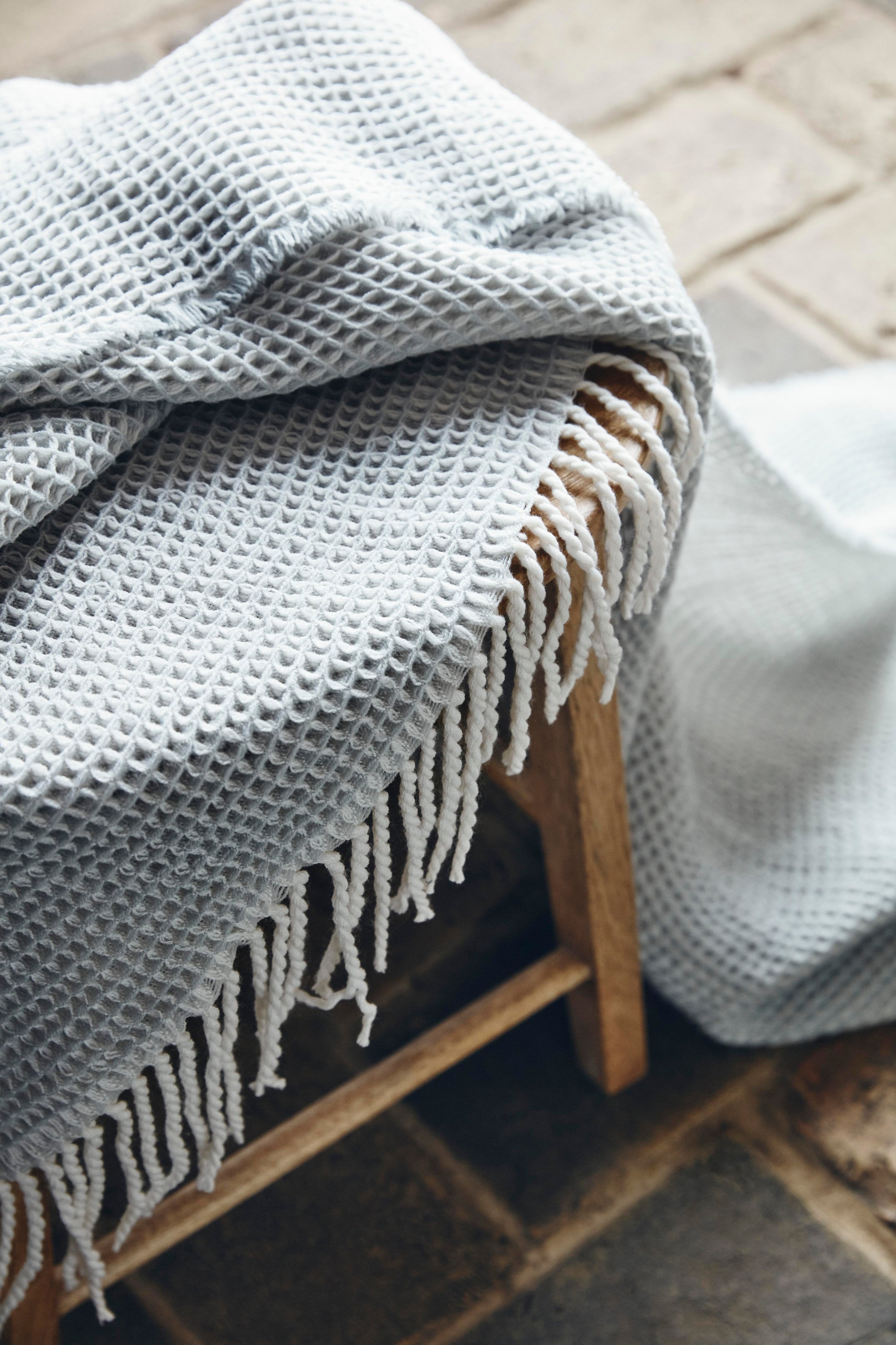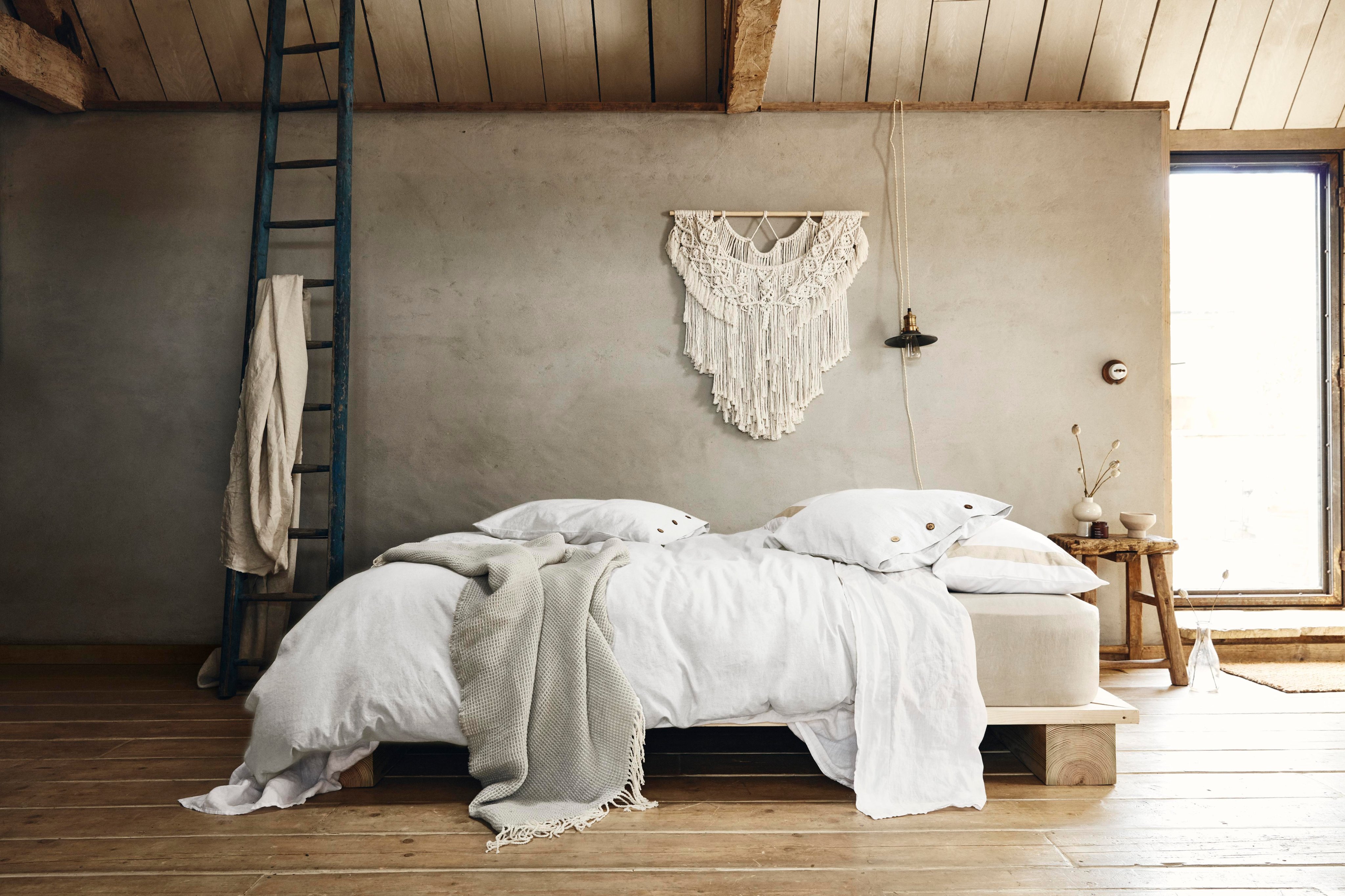 We've been trying out the range ourselves and its absolutely gorgeous! I love the 100% cotton tops & bottoms, the throws are so soft and made from recycled materials. The skincare and bath products feel so luxurious. Superb quality, with a fantastic Penney's price tag! We Love!!