Put a pep in your step with some colourful nail polish this summer. The new range from Essie is fab, some really gorgeous pastels. They have shades that are complimentary to darker skin tones and shades for lighter skin tones too.
I'm gonna mix it up with a few different colours, these are some of my faves. Available from Boots stores and other outlets nationwide. Offers of 2 for €15 are currently running here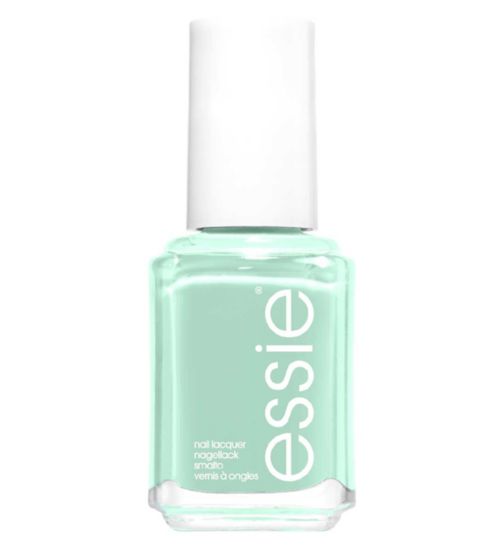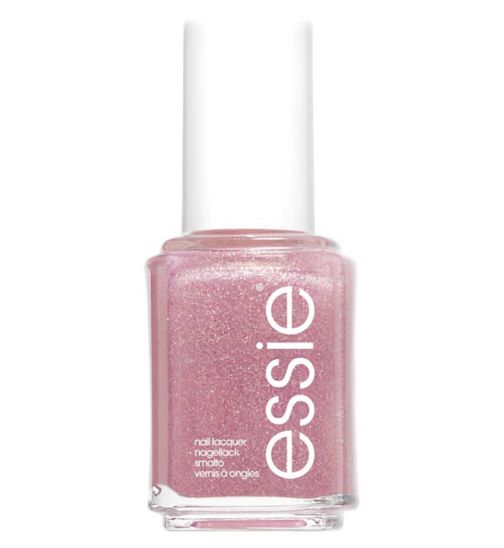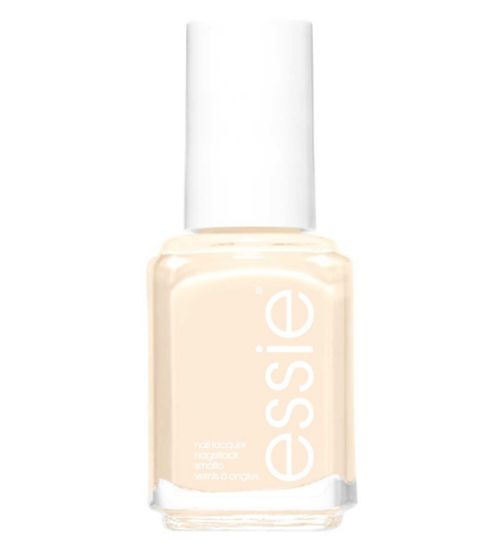 Such happy colours, would put you in a good mood by painting your nails with them. This weekend, I'm going to paint a few different colours in one sitting.