Great news, Fota Island Resort is reopening on 29th June! Book your staycation here!
We loved our stay so much last year, that our daughter sleeps with her Fota Island teddy bear every night, his name is Bea! We cannot wait to go back there!
And Fota Island resort is delighted to announce that they are planning to reopen the resort in accordance with the Government road map for Monday June 29th. The health and safety of their guests and professional team of staff are of the utmost importance to us, and with that in mind we appreciate your patience as we put the necessary safety procedures and protocols in place over the next few weeks.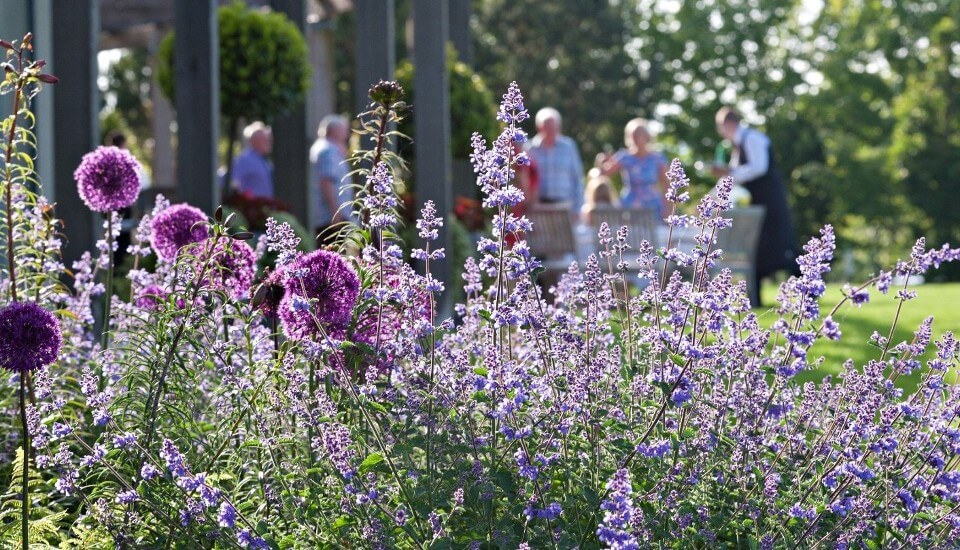 Please do not hesitate to contact our team if you have any queries:
We thank you for your understanding and continued support and we look forward to welcoming our guests, visitors and friends back to the hotel soon. Stay safe & take care!
We will continue to work with the HSE, the Irish Hotels Federation and the Golfing Union of Ireland on these protocols to ensure that we are providing a safe and comfortable experience for both our staff and guests.