We are in such strange times and we are doing our best to stay positive and keep busy at home. Here are pics and videos of activities we've been getting up to at home. Hopefully it will give you a few ideas and if you have an idea to share, please do, we would love to hear it!
Getting in on the SHE-IY (DIY) projects at home….she painted this rainbow from scratch for her bedroom! Great way to keep her busy and it will look fab on her bedroom wall!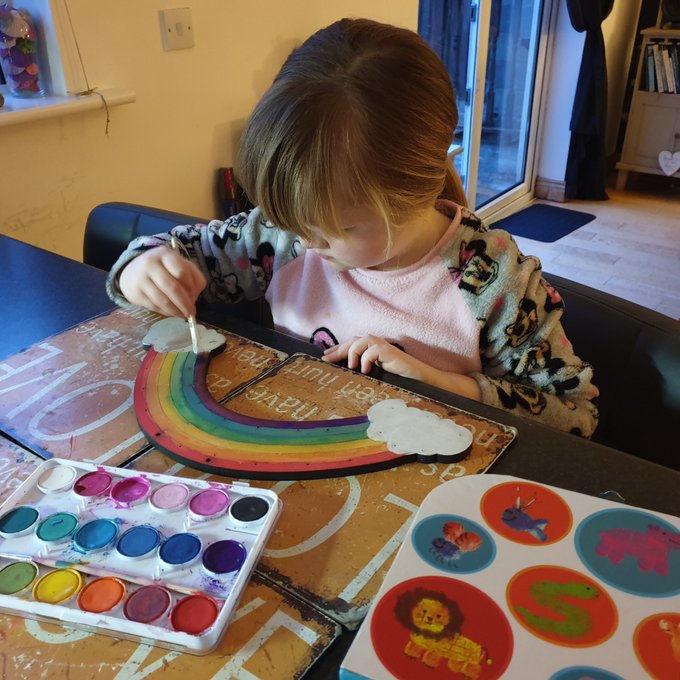 We picked up quite a few crafty items at The Works, Flying Tiger and Dealz in Ilac Shopping Centre a few weeks ago – for the mams.ie Easter events we were supposed to be hosting but as they're all cancelled – we've been putting them to good use at home with our children! Don't worry about getting to the shops, you can order online here
We picked up lots crafty Easter stuff few weeks ago @IlacCentre The Works and as we've cancelled all #mams_ie events, we're making good use of them at home! Crafty projects = busy kids! If you have paint pots at home, get them out for the kids!#StayAtHome #staysafe #craftsathome pic.twitter.com/K6hSJ6wIku

— Mams.ie Siobhán (@mams_ie) March 23, 2020
Here is a fun family inclusive Retro activity…..building jigsaws!! We have 250, 500 and 750 piece ones. This should keep us going for a while. We got them in Ilac Shopping Centre a few weeks back but you can pick up online here
At the weekend, we went full on crafty and made Easter windmills with craft kits from The Works Ilac SC:
For Mother's day, instead of my children going to the shops, we decided to let them make the cards from scratch. We had picked up some blank card packs a few weeks back in Ilac and they made the most gorgeous cards for me and their Nannas too, which we posted to them. Much nicer than store bought cards, IMO! Order blank card packs here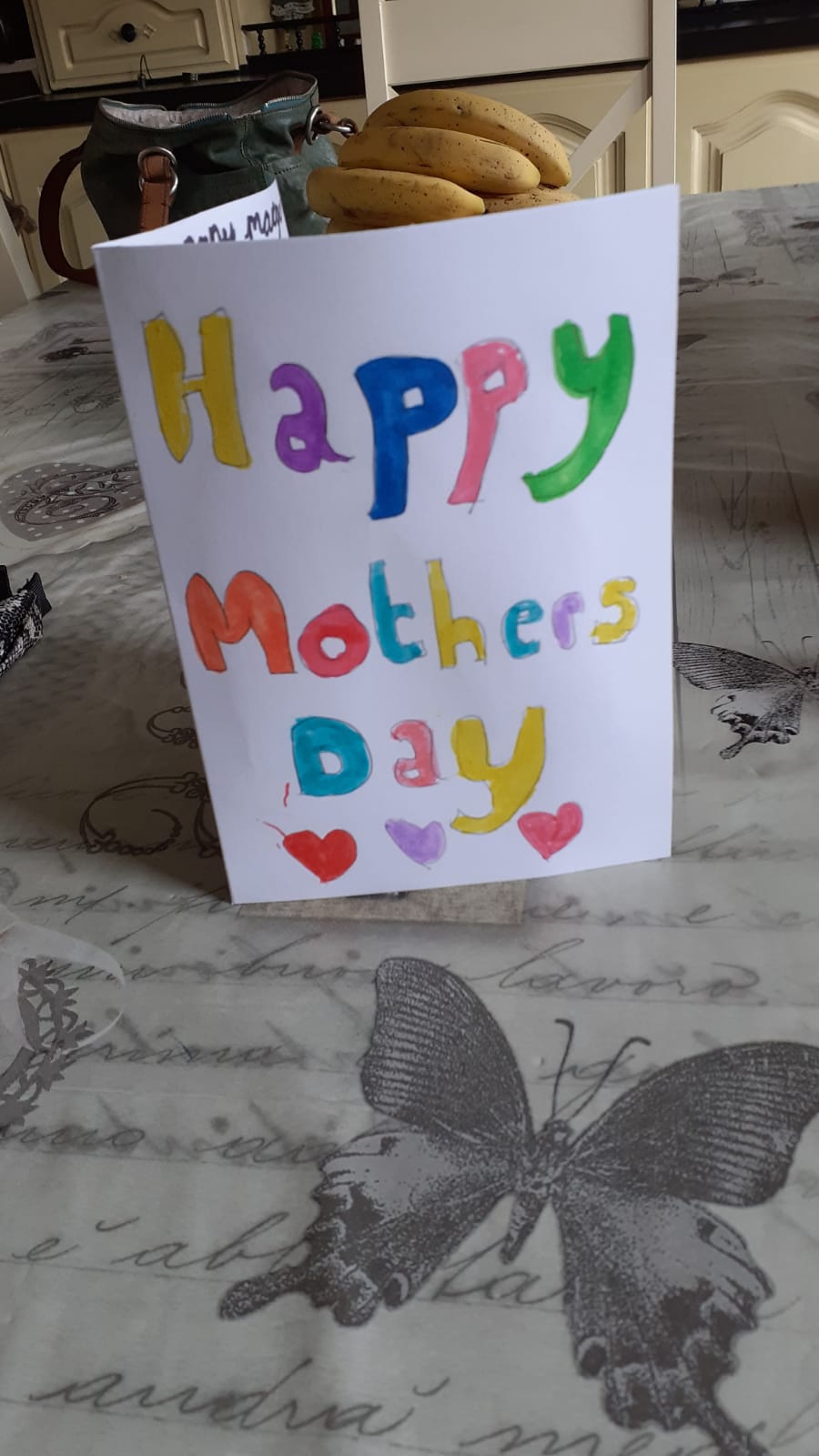 One of the simplest things to do at home is colour in. we found some very cool half & half colouring books in Flying Tiger. The child has to try and create the same half pic on the other side of the page and then colour it in. Only €2, we love these! So clever from Flying Tiger in Ilac
Baking cakes is an easy way to pass some time. Whether its vanilla buns, rice krispie buns, chocolate cake or biscuits- they are all easy to do and you can use a blender to make it even easier if you don't have a cake mixer!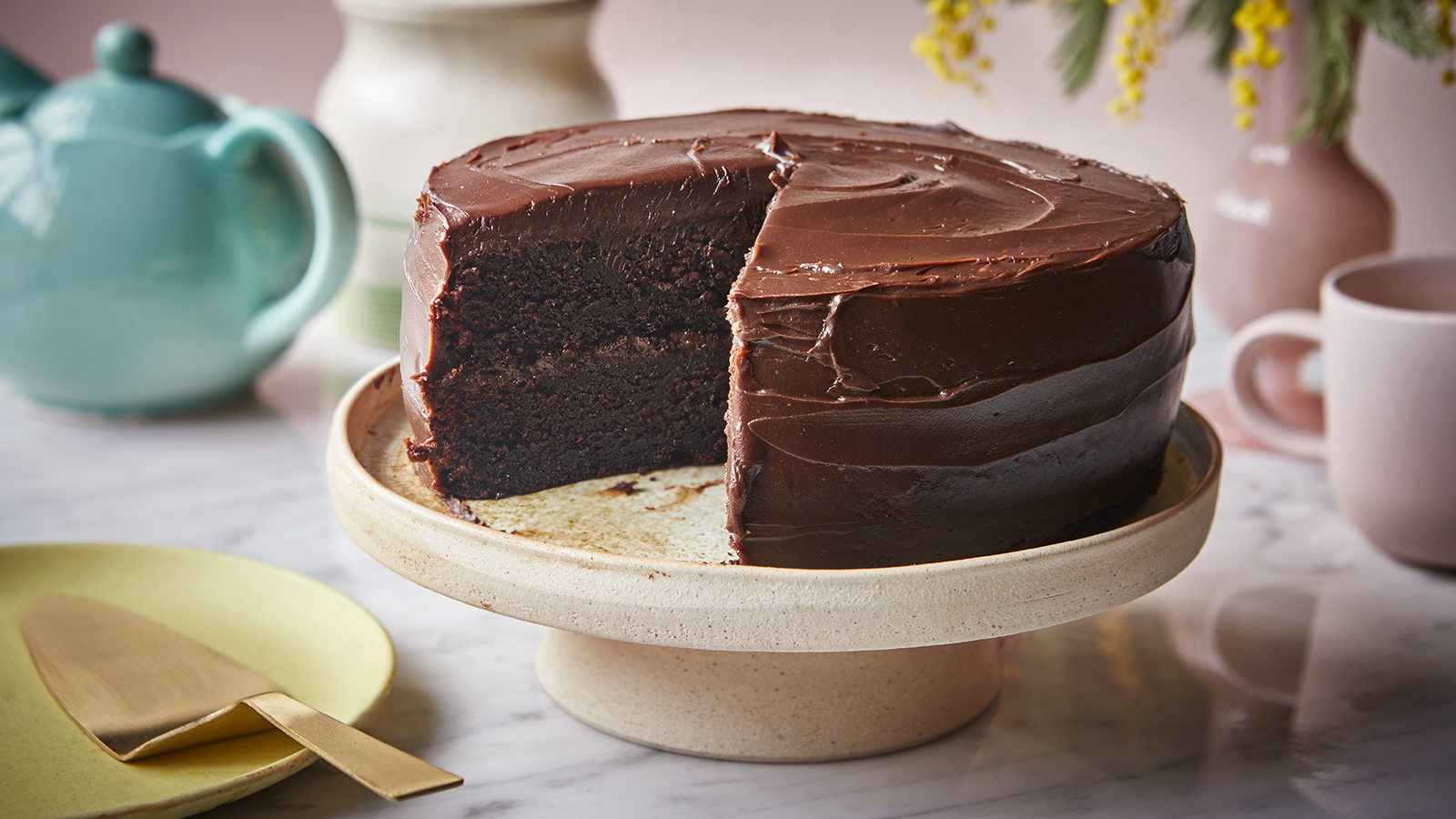 A little bit of chocolate goes a long way, see us in action here……..
Home baking = Happy Families!!!

Sure, what else would you be doing on a rainy, windy miserable day but rustling up yummy cakes in the kitchen! One of our fave activities to do at home together, especially on wintery days. And its budget friendly too! #midterm #mams_ie #happytime

Posted by Mams Ireland on Tuesday, February 18, 2020
Easy activity that costs practically nothing……. Gather up some stones from the garden, paint them and then put them around a tree or bush in your garden. Don't have a garden? Pick small stones or shells and put in a nice glass as a decoration! Painting is a calming activity for children and costs very little.
We'll keep adding videos and activity ideas for you guys over the coming weeks as we get through this!