Every year we try to help you lovely Mammies when it comes to Christmas gift ideas. Whether its for a friend or family member, we have lots of cool gift ideas to tickle your fancy!
Lets kick it off with – wait for it – Donkey Milk Soap from 12QuailFarm! Who doesn't love fancy soaps and these ones are weird & wonderful. Donkey Milk is a fabulous exfoliant, is soft and smells lovely too. Quirky and made in Ireland, we think these are very cool. Find out more at http://12quailfarm.com
Next up, we've got some gorgeous Bath Salts and candles & body scrubs from Made By Coopers. This is really luxurious. After a run, I love a soak in these. See the full range here My fave is the Vanilla blend!
If there is someone in your life who likes make-up, Note Cosmetics has a new range of products that are price friendly and vibrant. I am particularly loving the mascara and lip matte. The lip stain lasts really really well and the mascara does great things to lashes!!
If you or someone you love is into natural products and essential oils, Dublin Herbalists have a beautiful range that we think will make someone very happy for Christmas! We have been trying some of the range this week and its gorgeous.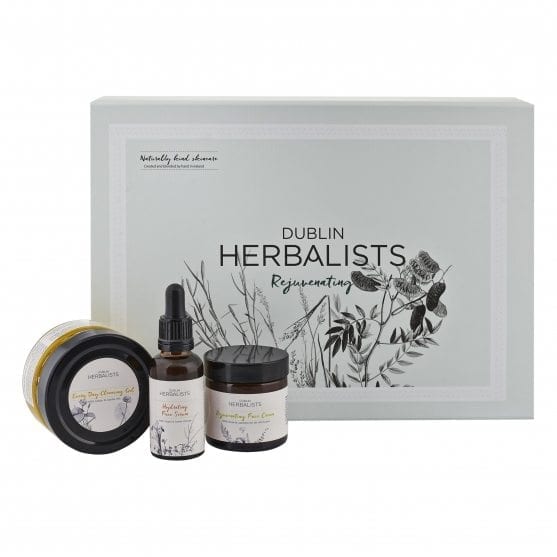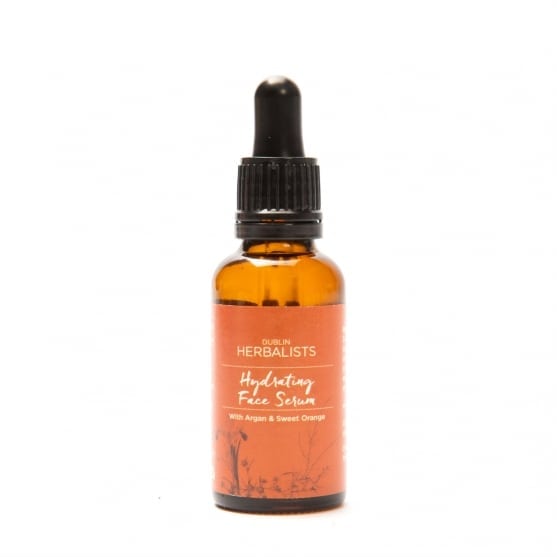 For the fellas, these gift boxes scream luxury! From two Irish guys, Hidden Gent is a clever, stylish gift for a husband, Dad, brother, fiancee or basically, any guy who likes to be stylish! Get 10% off with promo code MAMS! Our faves are The Viscount Box and Vega Box. Very cool for the guys! See more here!
For anyone with Asthma, sinus conditions or someone who just likes to look after their health, Black Salt Lamps from Salt Cave Halotherapy are fantastic. Direct from the black salt caves in Transylvania (yep, we know, very Dracula-esque!) these are brill. Our own daughter has one in her bedroom and it helps her astha alot!
If you've got a teenager, make-up is a great stocking filler (or if you are a Mammy who loves make-up like me, its also a great stocking filler) this range is superb. Cost friendly and colourful! From CND – Creative Nail Design #CND Love CND
Wet n Wild is another colourful, purse friendly option for stocking fillers too. Our 14 yr old and her friends love this range!
A great gift idea for family members is Plugpics individual stickers that you put on your phone charger so there is no more mixing up chargers! It a great way to cut down on arguments over who owns which charger (which, if you have kids with devices you'll know all about!!) And these were designed by some very clever teens – we love to support products like this! Order here! 
For beautiful gifts from a fantastic Irish company, we are very impressed with what Tipperary Crystal has this season. From bath sets, to their new Noir jewellery, to handbags and handbag accessories, they have so much to choose from. Here are some of our top picks!!!! The bear & Pom Pom key chain are only €10! Perfect Secret Santa gift.
The satchel is great for a guy for his iPad, laptop. And the leather wallets make a wonderful gift for the guys!
More gifts we love from Tipperary Crystal are their bath and candle sets. I would be thrilled to get this hat box full of lovely goodies on Christmas morning. The bubble bath and body lotion smell amazing. The candle & diffuser set is literally the smell of Christmas. Its fab and the candles are on sale atm for only €13, see here! 
We all need to do our bit to protect the environment and that's why we love these Eco-Friendly toys from Jiminy.ie! Plastic free they are well made, colourful, durable and will give hours and hours of fun play. Our top picks are the building blocks, piece together puzzles and games! Check them out here!
With children spending so much time on devices these days, we think a FitBit kids watch is a great gift for a child. It encourages them to get active and has fun features on it, so its not a stressful watch for a child and is about getting them moving and having fun!
I have a Fitbit and I love it so I think this is a great gift for a child too!
See more at: https://www.fitbit.com/ie/shop/ace2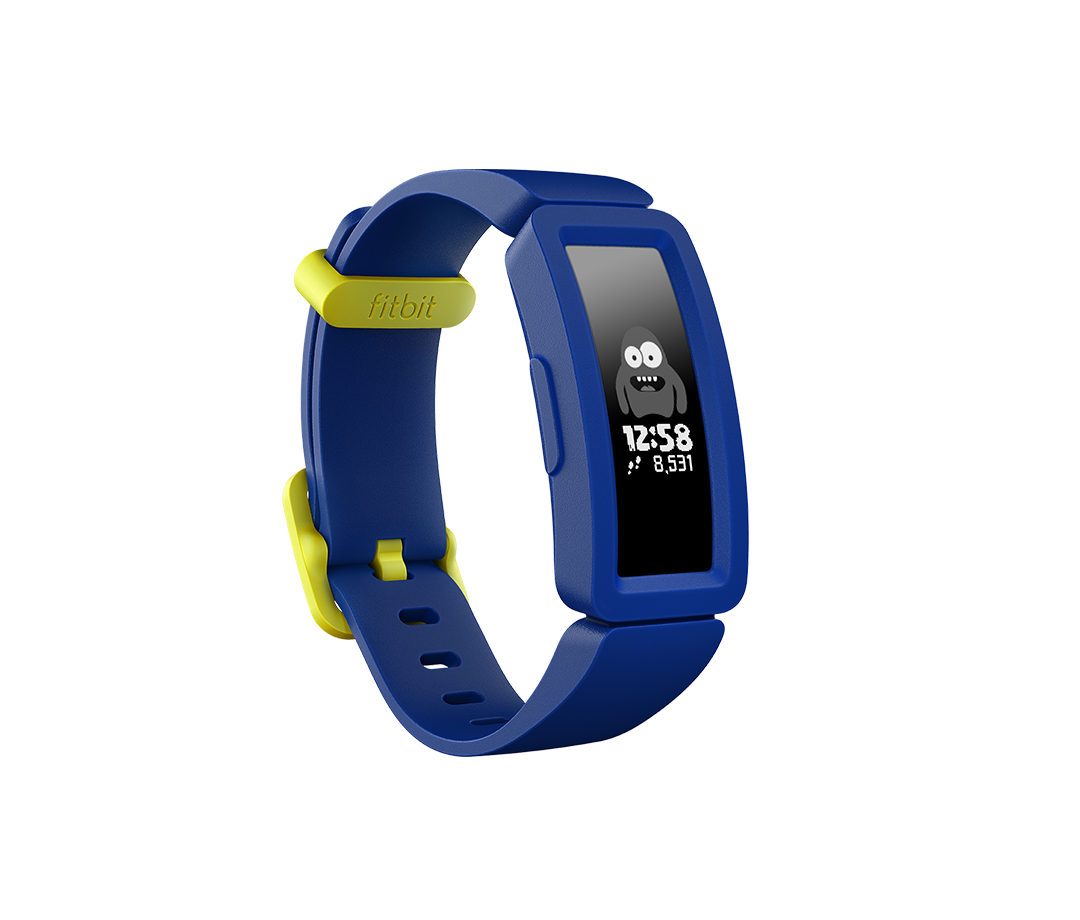 Each year, over 3.5 billion plastic toothbrushes are produced with the majority of these ending up in oceans and landfill. That's why we love Bambooth – the same great clean as a plastic toothbrush…but with a biodegradable bamboo handle.#mams_ie thumbs up!!!